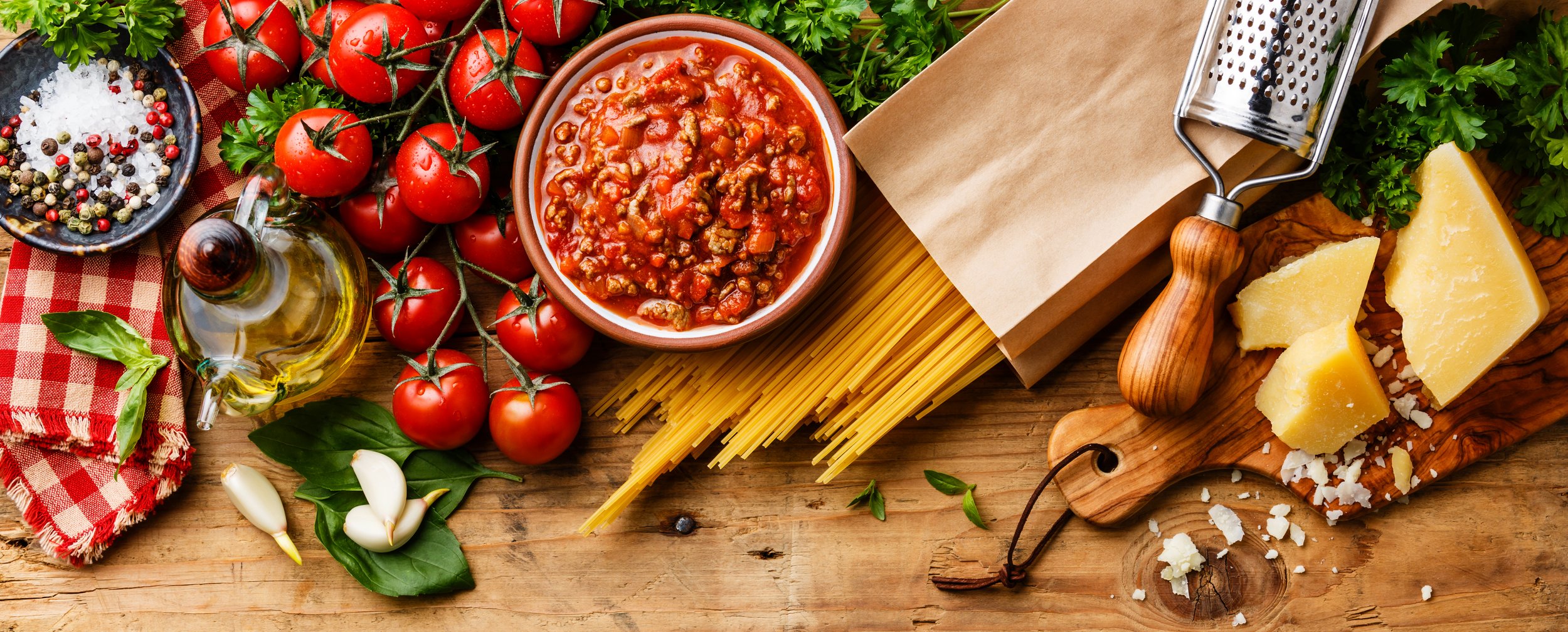 Cafes & Restaurants
Have you had your me-time today yet? Discover a wide variety of food and drinks, and visit us at Supernova Ljubljana Rudnik. We offer a wide selection of restaurants and cafés for every taste and every occasion. Find your new favorite spot to relax or hang out with friends over good food. Take a seat, sip on your delightful drink and enjoy the moment.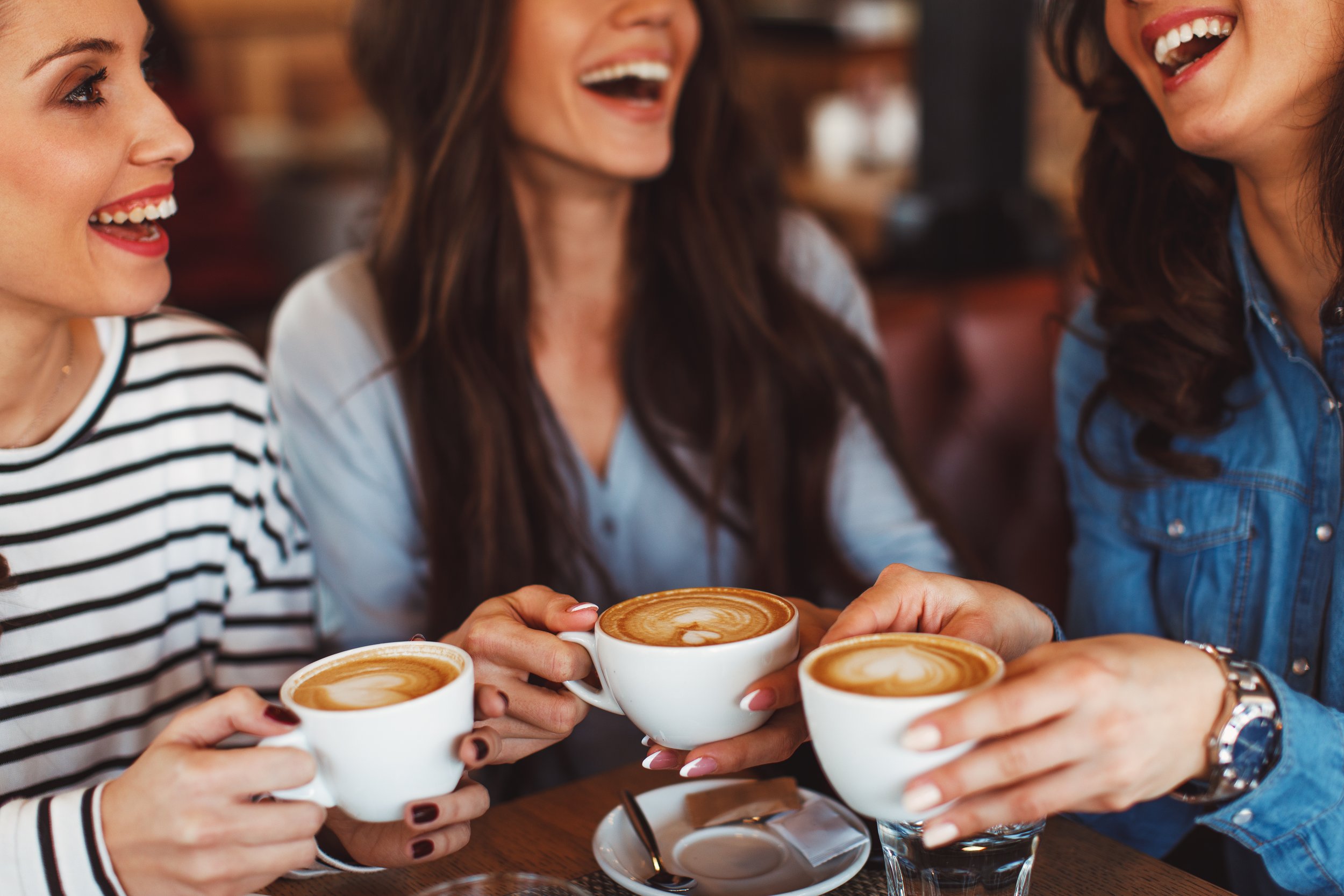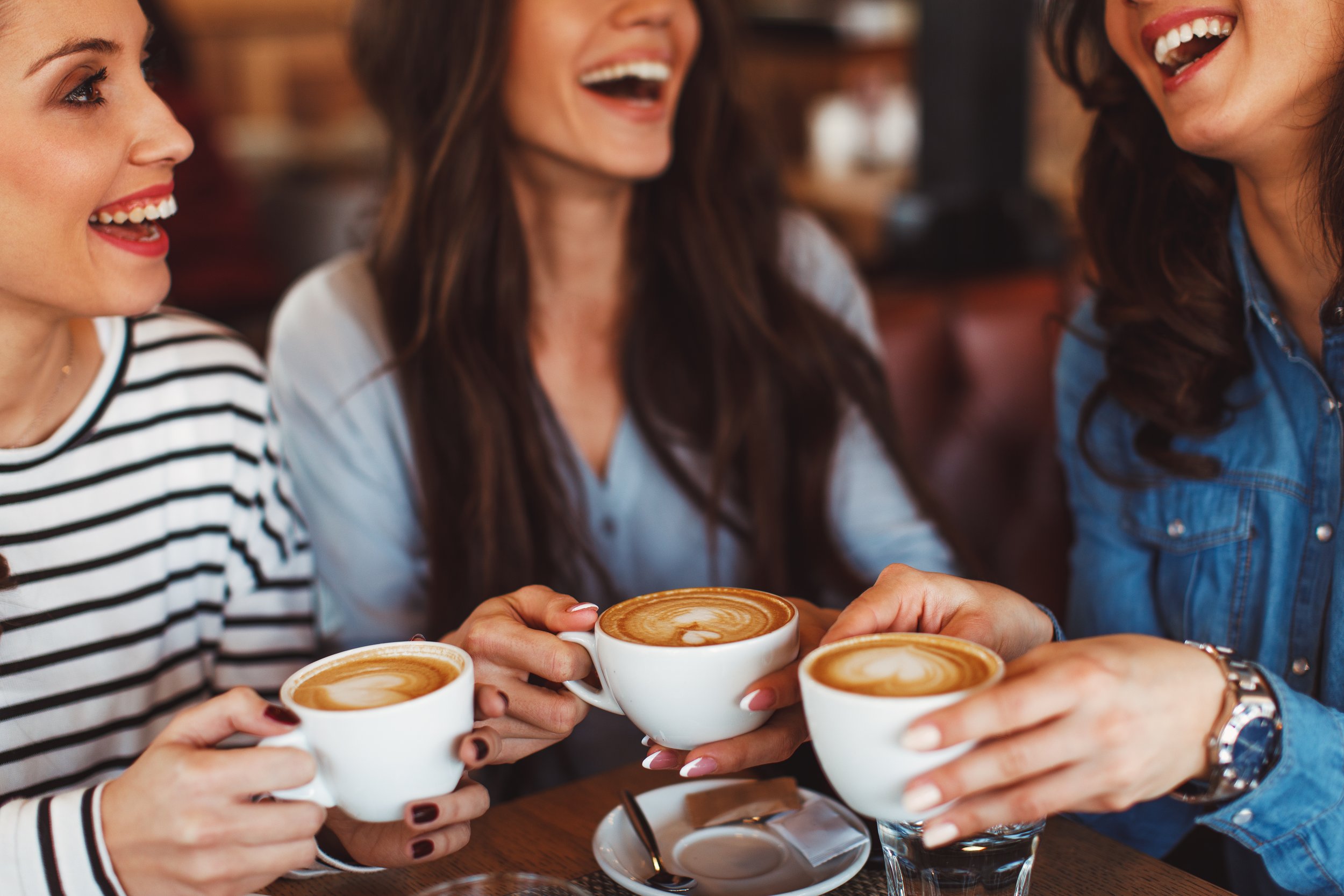 Go and grab that coffee with your friend!
Have you met a friend you hadn't seen in ages while shopping? Just can't seem to find the perfect date for your next get-together? Stop putting it off and just do it: invite him or her for an exquisite cup of coffee, cocoa, tea, a glass of natural juice, or treat yourself to something sweet. Choose from a wide range of desserts, cakes, freshly baked goods, crispy croissants or donuts. Lose yourself in the moment and reminisce about the good times with a scoop of the best ice cream.
Stop at the Rajska ptica and take your pick from their mouth-watering variety of handmade chocolate delicacies, such as chocolate bars, pralines or truffles. Indulge in their delicious cakes and savor the heady tastes of tea and coffee at their café. Visiting Segafredo will make you feel like you're sitting in a proper Italian espresso bar. Also check out their amazing selection of premium ice cream. And if you prefer the flavors of French pastries and would rather opt for something more crunchy, you can choose from more than 100 baked goods at Dober pek that wouldn't be amiss in a genuine French bakery. The display case is always full of freshly baked goodness, and if you're on the go, you can always quickly grab a slice of delicious pizza.
Have a great time with great food
There is something for everyone at the Supernova Ljubljana Rudnik shopping center, from Japanese or Mexican to fast food. No one stays hungry!
Vozi Miško is a restaurant that offers something for everyone. For lunch, treat yourself to a Viennese steak, french fries, čevapčiči, or a mix plate of grilled food. Running Sushi & Wok offers Chinese and Japanese dishes, sushi, maki rolls and an all-you-can-eat buffet. And if you're feeling like having Mexican, simply swing by Cantina Mexicana, where they offer great cocktails, tacos, fajitas and other delicious food. All you have to do is bring your friends with you!