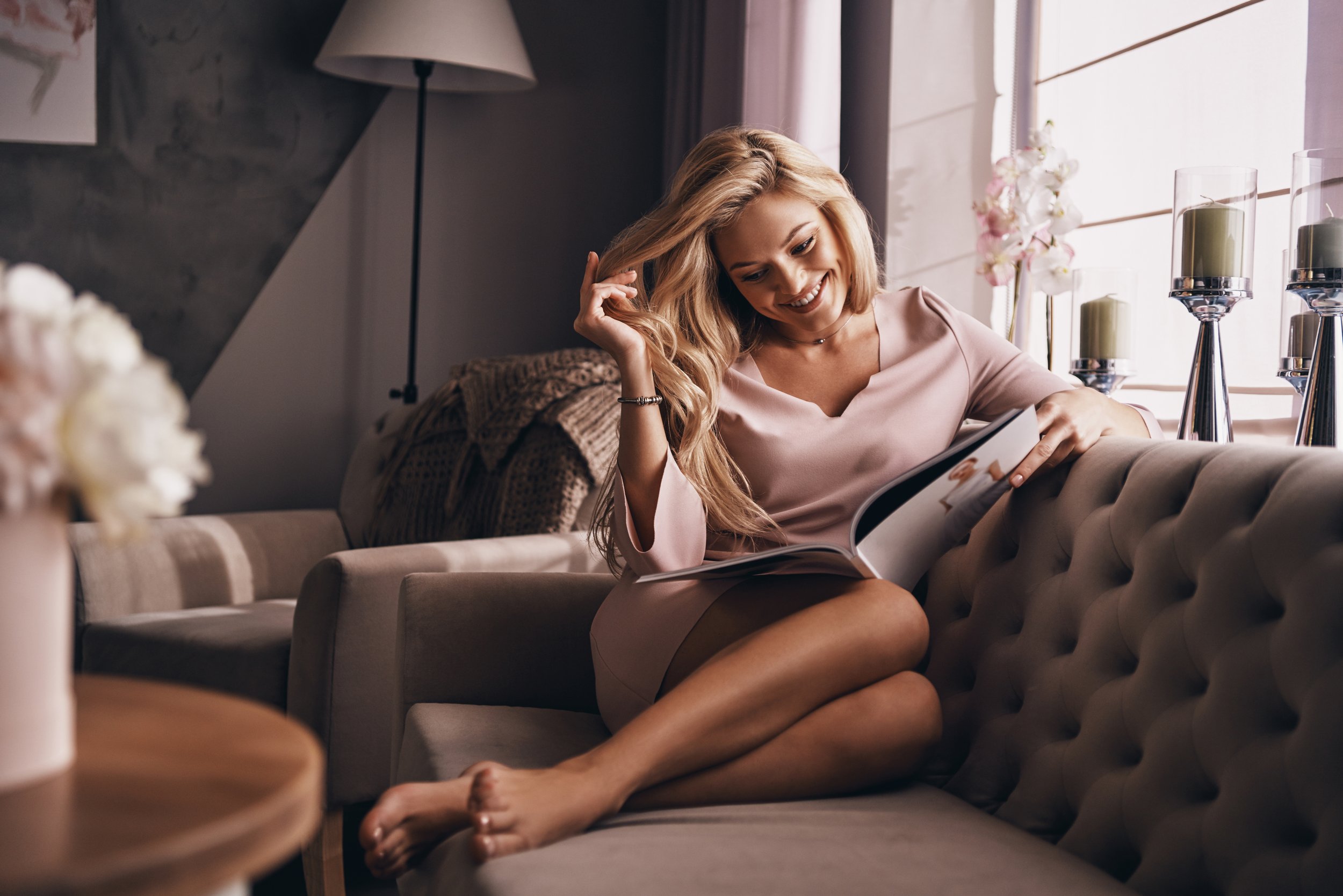 Super magazin
Supernova SuperStyle
Super news and super tips - you will find it all in SuperStyle magazine!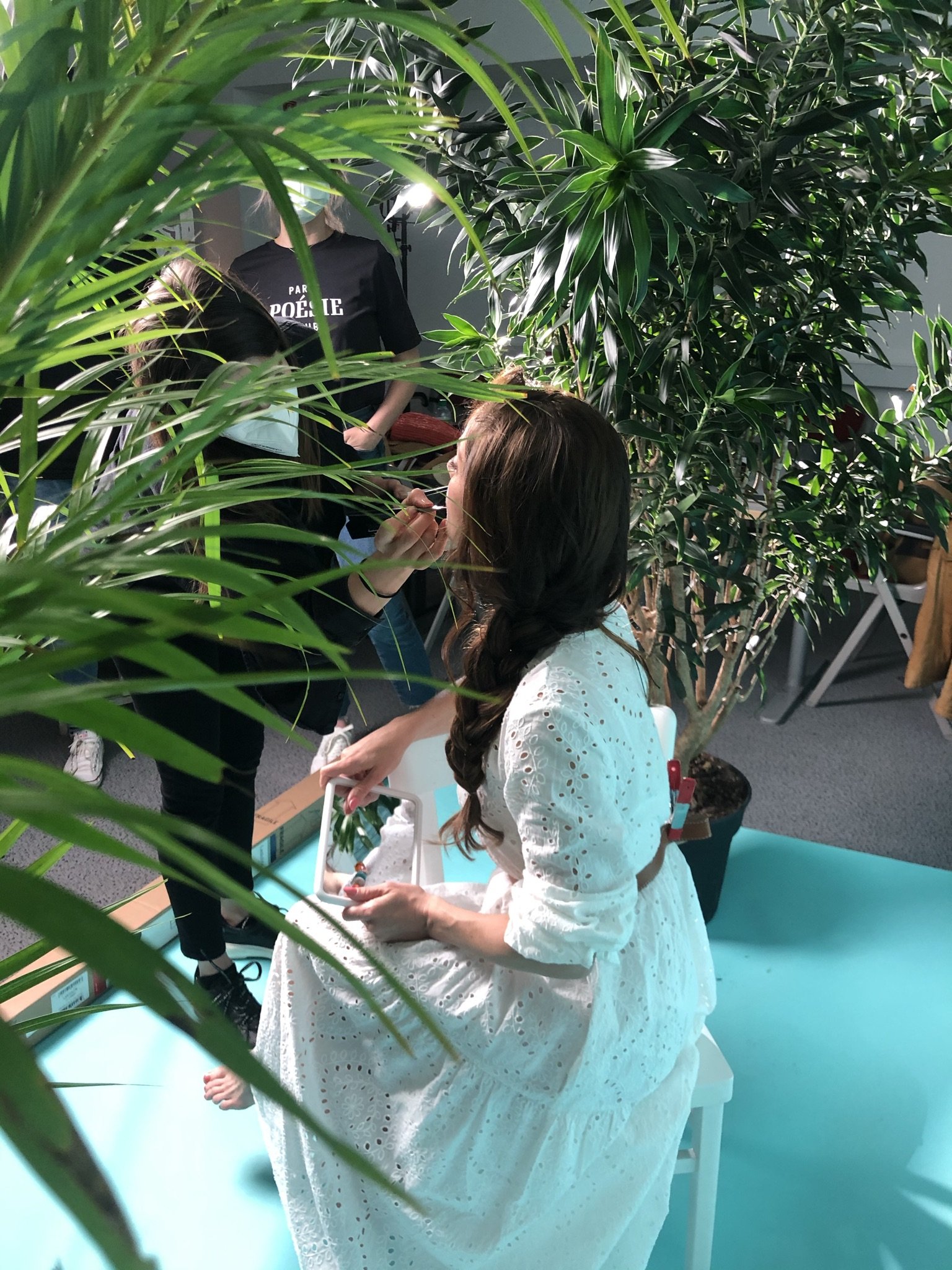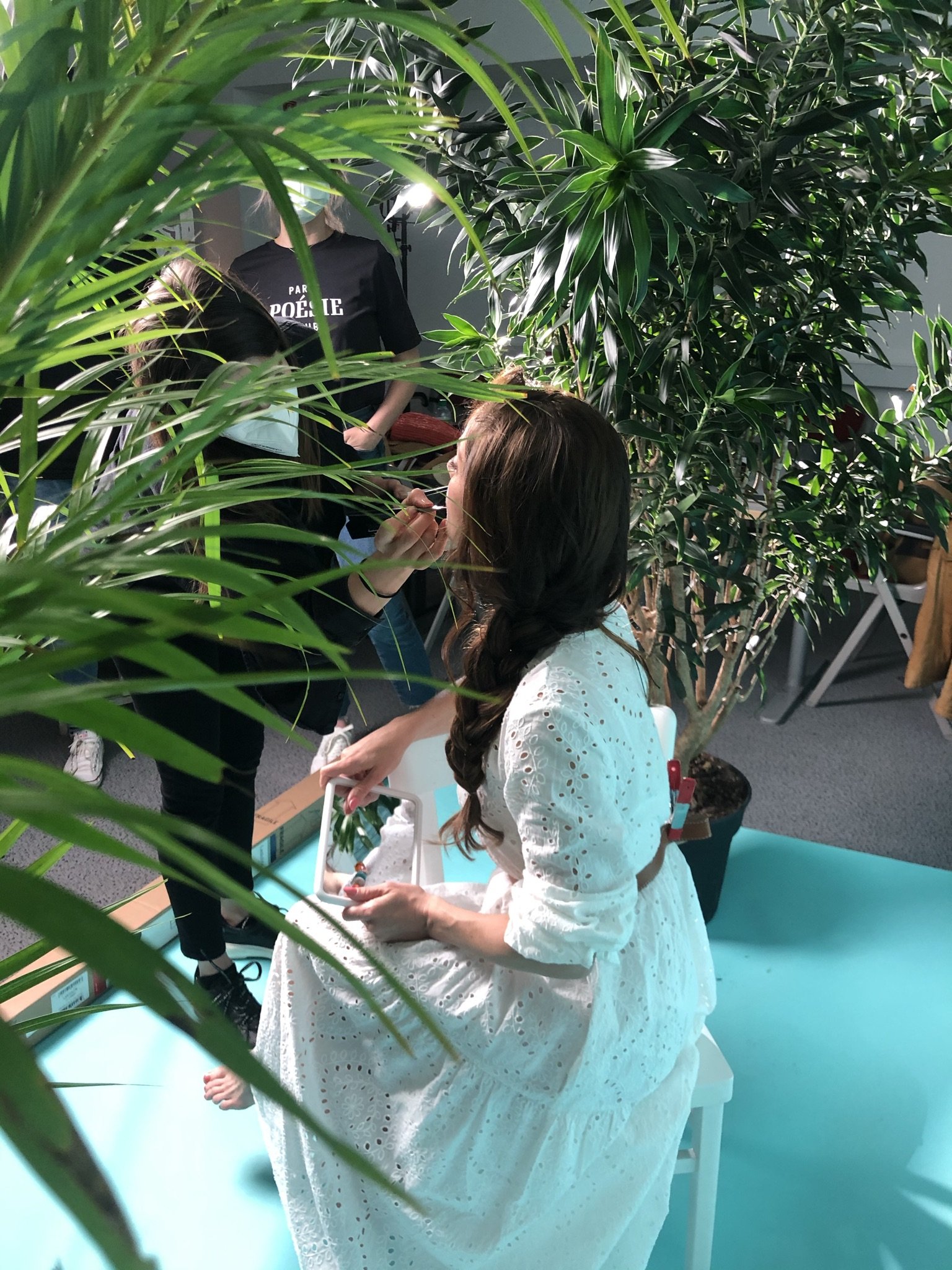 We are preparing a summer SuperStyle magazine for you
Just a few more days and that fresh summer feeling will be here! Well you will have to wait a little longer until the real summer, but with June issue of SuperStyle we will bring you a real summer inspiration. With the new issue, we will be steping into a real tropical paradise of new fashion trends, we will prepare great recipes for a picnic in the home garden, tips for wandering around Slovenia and more and more.
Of course, we will not forget a summer prize game with attractive prizes.
SuperStyle magazine is slowly on its way to you (through selected households and Supernova centers), and you will also be able to browse through it online.