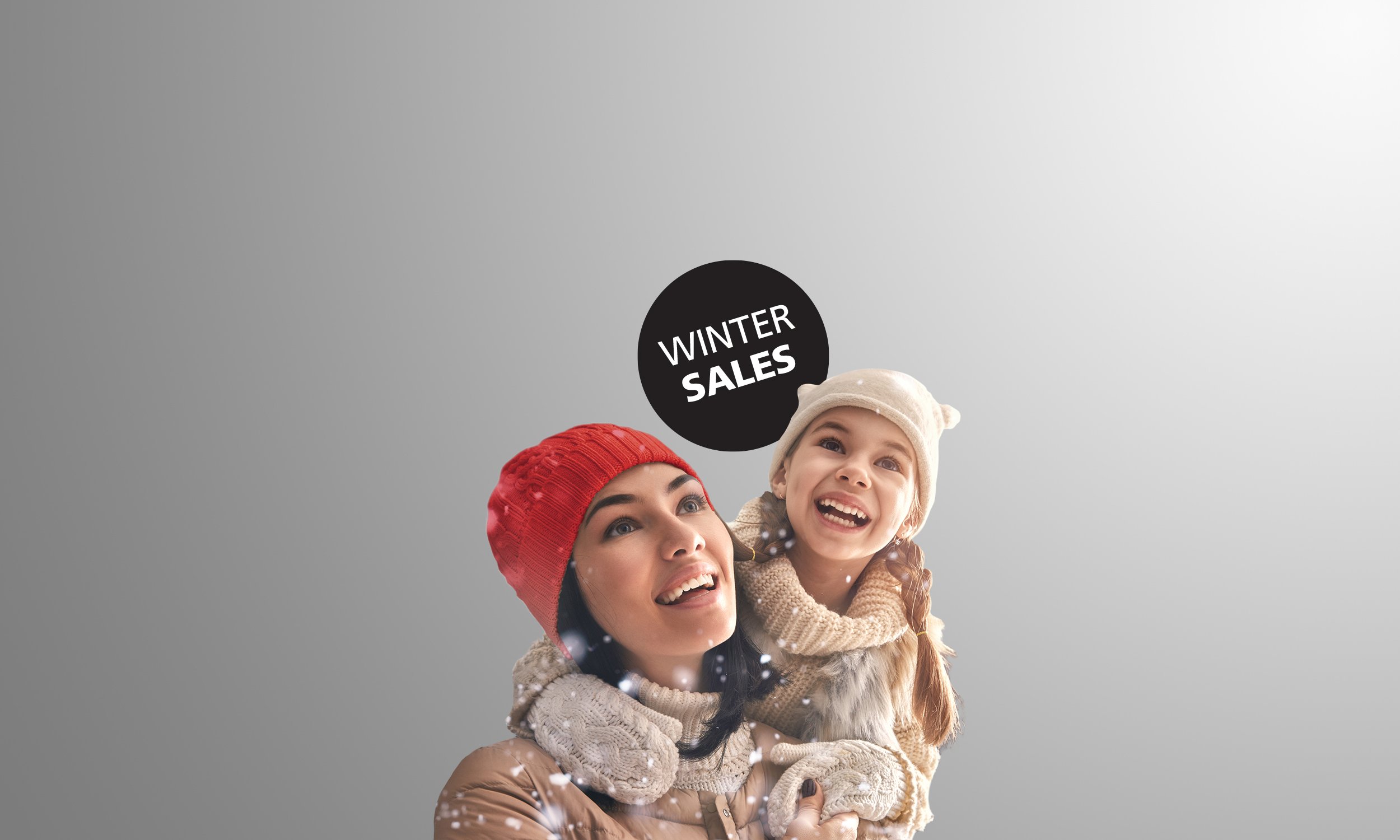 SEASONAL PROMOTIONS ARE HERE
PAMPER YOURSELF WITH PLENTY OF BENEFITS
There is no time for winter sleeping in Supernova shopping centres. You will be stirred up by exceptional discounts, which also adorn this year's seasonal sale and always brighten up our winter days. Cheaper purchases will surely delight you and bring even more carefreeness, just for every pocket. Choose what you really like and treat yourself to the new year's great price benefits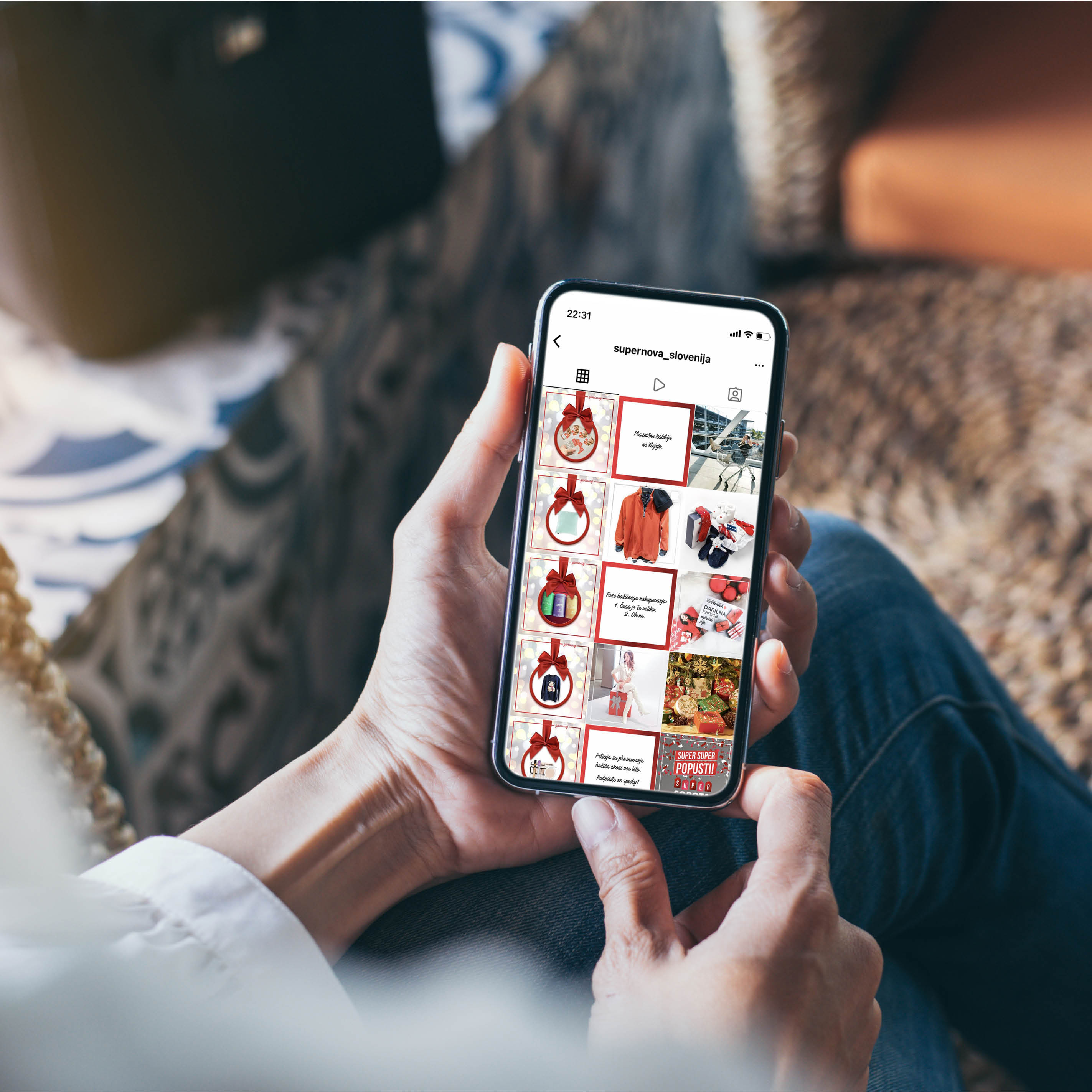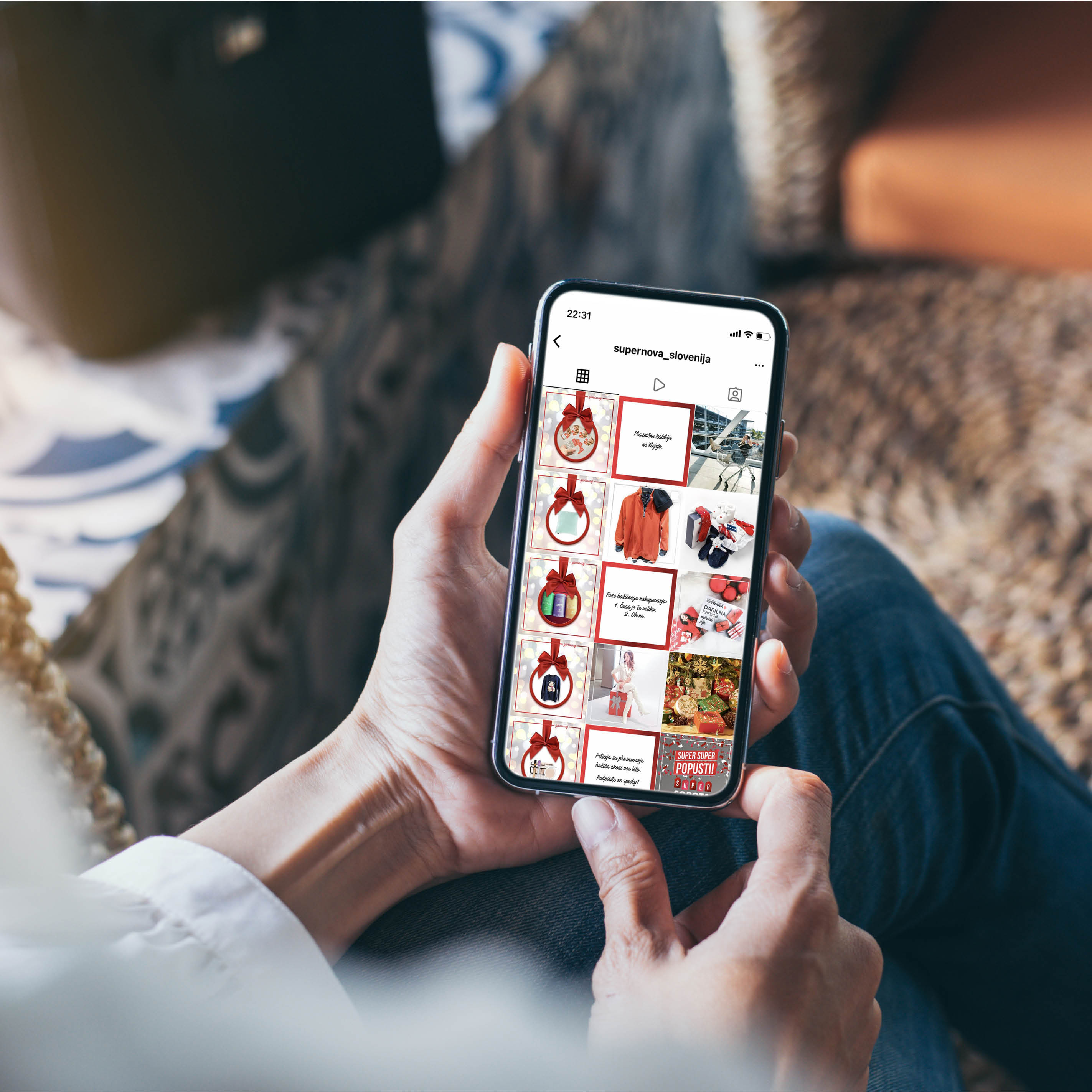 We are always with you on Instagram
We like to share good news and interesting facts that Supernova shopping centres never run out of. Follow us on Instagram to always find out first hand about our offer's novelties, discover the latest fashion trends with us or simply join the generous sweepstakes.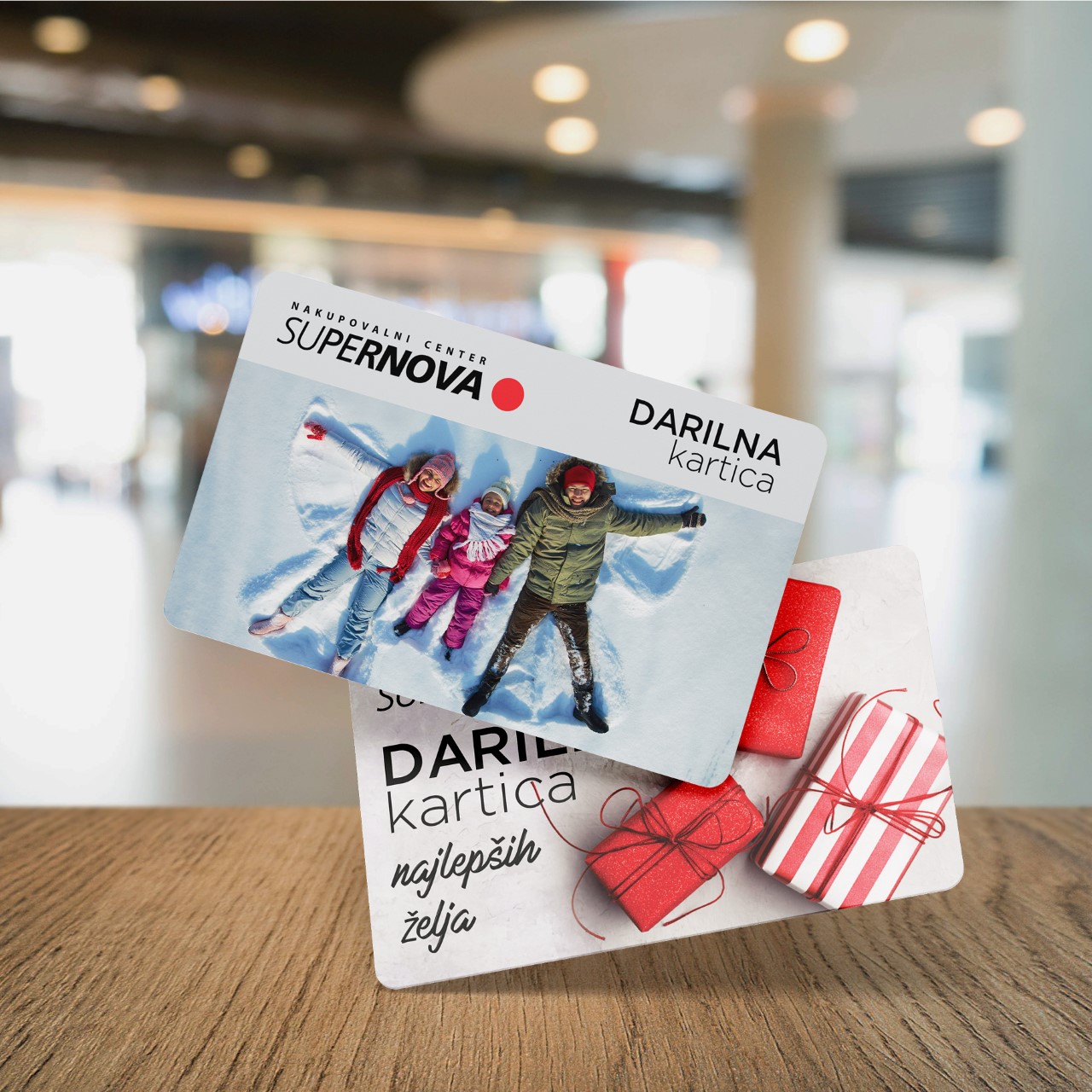 Stuck at finding a gift idea?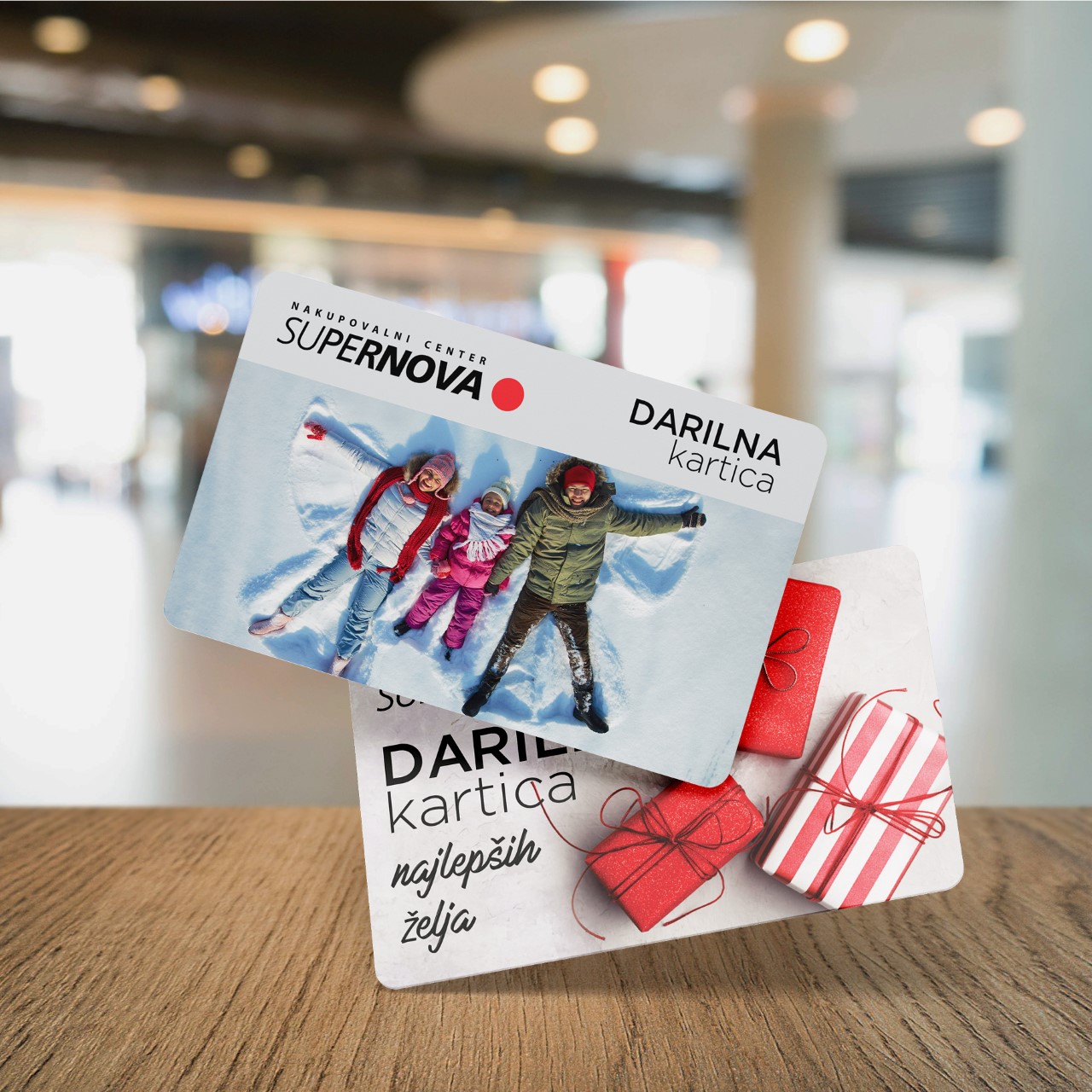 A personalised Gift Card with an image of your choice
In the new year, there will be a lot of opportunities for various gifts while Supernova Gift Card is certainly a personalized selection according to everyone's wishes. In addition, we can also create a card motif according to your wishes. When ordering, simply upload your photo and your gift card will get a unique look. Of course, you can still choose one of our seven themed motifs, and the perfect gift is ready.