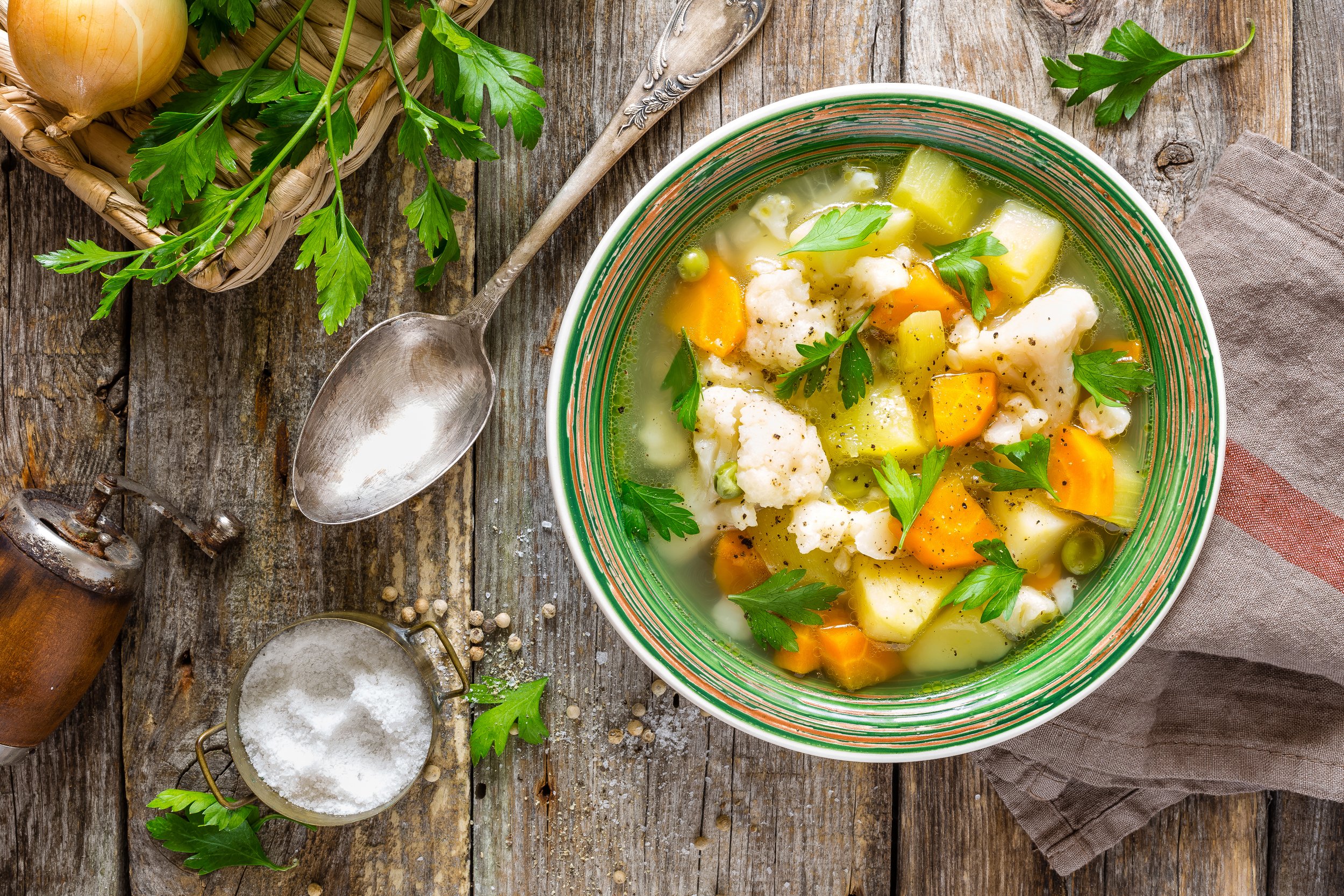 Restaurant Vozi Miško offers a great combination of affordable lunches, snacks, daily specials, fish dishes and specialties from the Balkan cuisine: čevapčiči in bun, Sarajevo čevapčiči, pleskavice, pies - bureki, baklava.
The best stews are cooked in large pots
The well-known stew is a stand-alone dish, or a hearty appetizer that warms the body and prepares the spirit for new adventures of taste. At Vozi Miško Restaurant, large beverages are filled daily with quality and fresh ingredients that turn into traditional tasty stews with proven traditional recipes under the hands of the best chef. Vozi Miško stew is different every day, but always fresh and tasty to combine with freshly baked bread, be it white, dark or corn.
The Vozi Miško restaurant at Supernova Ljubljana Rudnik Shopping Center also provides wheelchair access and parking space. There are always daily fresh snacks and delicious weekly lunches, which are also available on student menus. While visiting the restaurant, you can connect to free Wi-Fi, and there is the option of booking a table by phone.
Balkan cuisine specialties
The Vozi Miško Restaurant will convince you with their traditional Sarajevo delicacies such as Sarajevo čevapčiči, pleskavice, burek, various pies and the Vozi Miško plate, which is suitable for at least two eaters. After a great lunch, you can dine with baklava or tuffahia and then drink authentic Turkish coffee, which is poured out of džezva and served with ratluk. Or, you can drink authentic Sarajevo beer or homemade plum brandy instead of coffee.
With a selection of Balkan cuisine specialties, everyone will find the meal that fits them best when shopping. Make it a student lunch, available on student menu, a family lunch, as the kids will also find dishes they like on the menu, or hanging out with friends over a glass of home-made brandy. The offer of dishes is really suitable for every eater, as vegetarian dishes are also available.