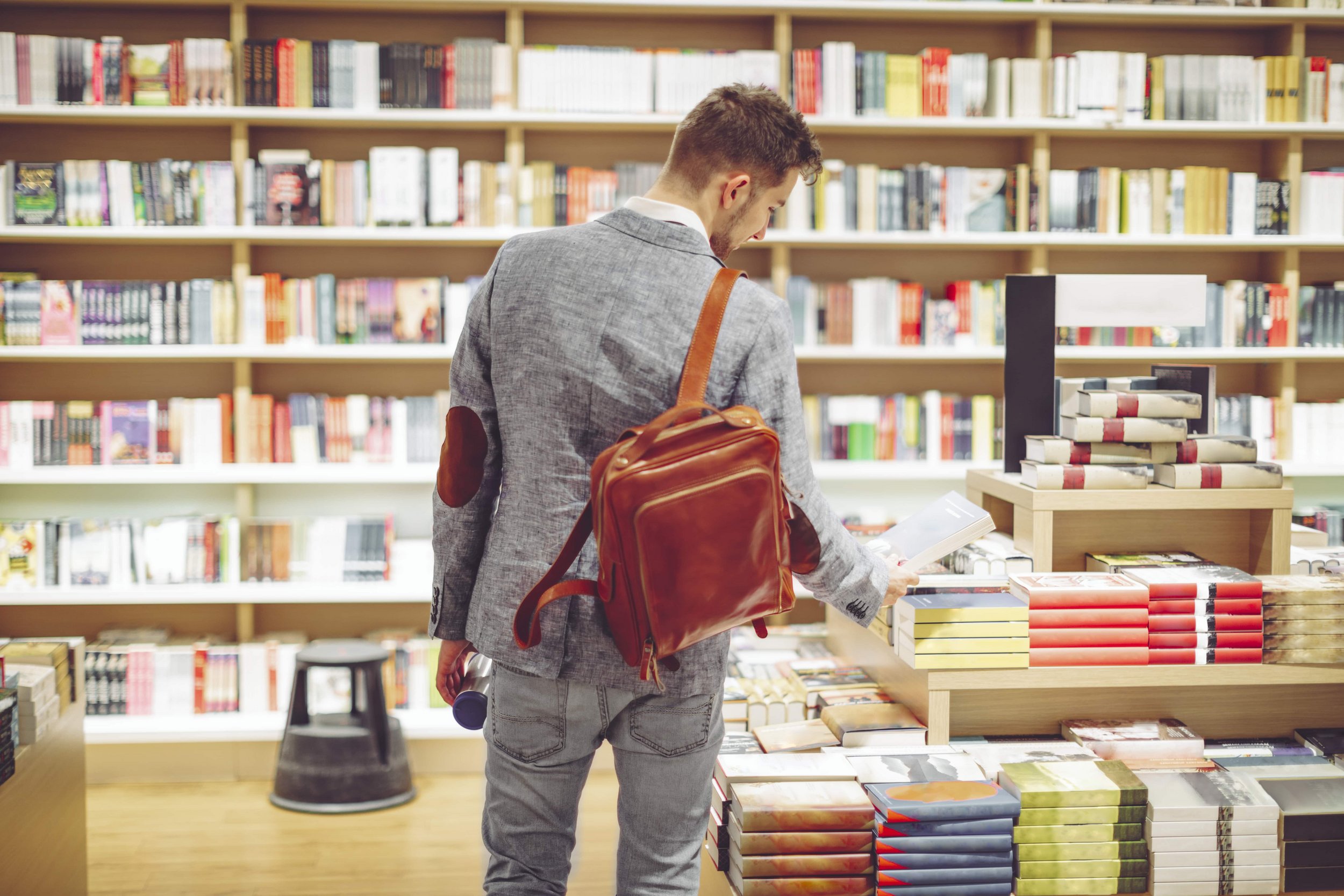 Mercator - The Best Neighbour!
Shop and stock up on new reading
At the entrance to the Mercator hypermarket, you will find Tobak Information point, where all needs and wishes of customers will be met. Stop by if you require any information regarding shopping at the Mercator hypermarket or if you want to purchase a newspaper or any kind of magazine. Take a moment for yourself to browse between the shelves where you are sure to find new reading material.
Take a moment for yourself. Choose between diffrent children's magazines, teen magazines, women's magazines, sports and motoring magazines, science magazines, home decor magazines or among other various newspapers of smaller or bigger media houses. Shop at Supernova Ljubljana Rudnik and at the end check out the latest issues of your favorite magazine and relax at a nearby caffe.
Newspapers, magazines, tobacco products, crossword puzzles and comics
Tobacco Info is part of the Mercator hypermarket, where you can find a wide range of products, such as magazines, newspapers, tobacco products in small items that will brighten your day. Stop by Tobacco Info and check if your favorite magazine finally released a new issue. Browse through the wide range of newspapers, and don't forget to stock up on crossword puzzles in comics that will shorten your time on vacations.