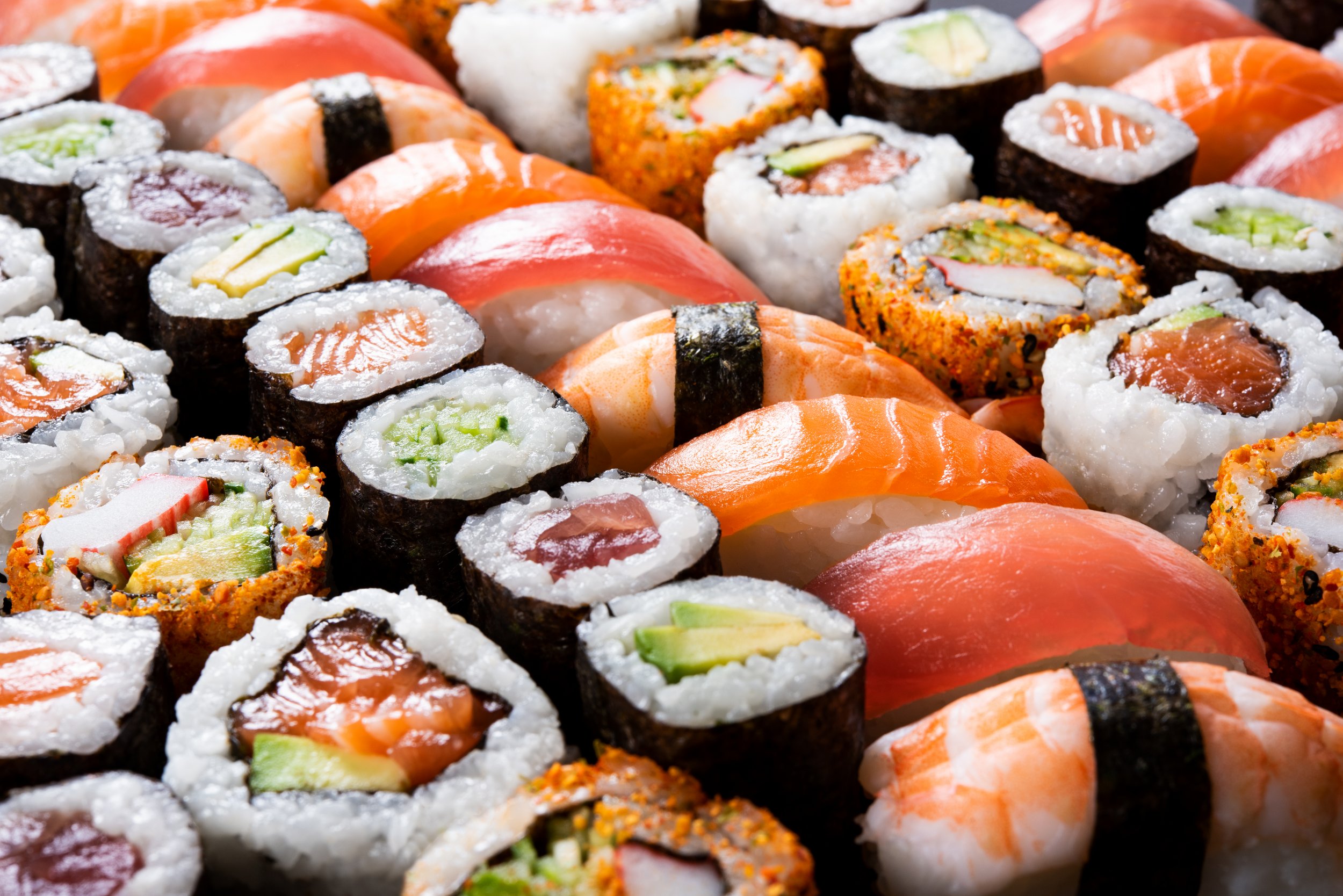 The most modern form of Asian restaurant this moment! Traditional Chinese and Japanese dishes can be served from the treadmill, in the 'all you can eat' corner, with a classic order, or prepared for a 'take-away'. The first, one and only in Slovenia!
Traditional Chinese & Japanese dishes
The Running Sushi & Wok restaurant is located on the 1st floor of Supernova Ljubljana Rudnik Shopping Center. The menu features a variety of traditional Chinese and Japanese dishes, and many dishes on the offer are also suitable for vegetarians. The restaurant is open every day of the week and it is also possible to order a 'take-away'. Student lunches are also available at affordable prices, which are available on student menus.
Choose between different Asian flavors
Asian Running Sushi & Wok Restaurant operates on the principle of a self-serve treadmill, as well as an 'all you can eat' corner or a classic order. Traditional Asian food is on offer, and chefs of Chinese and Japanese delicacies prepare fresh sushi, maki, noodles and rice daily, a variety of hot and cold entrees, main courses and desserts, as well as other Asian, meat, fish and vegetable dishes.