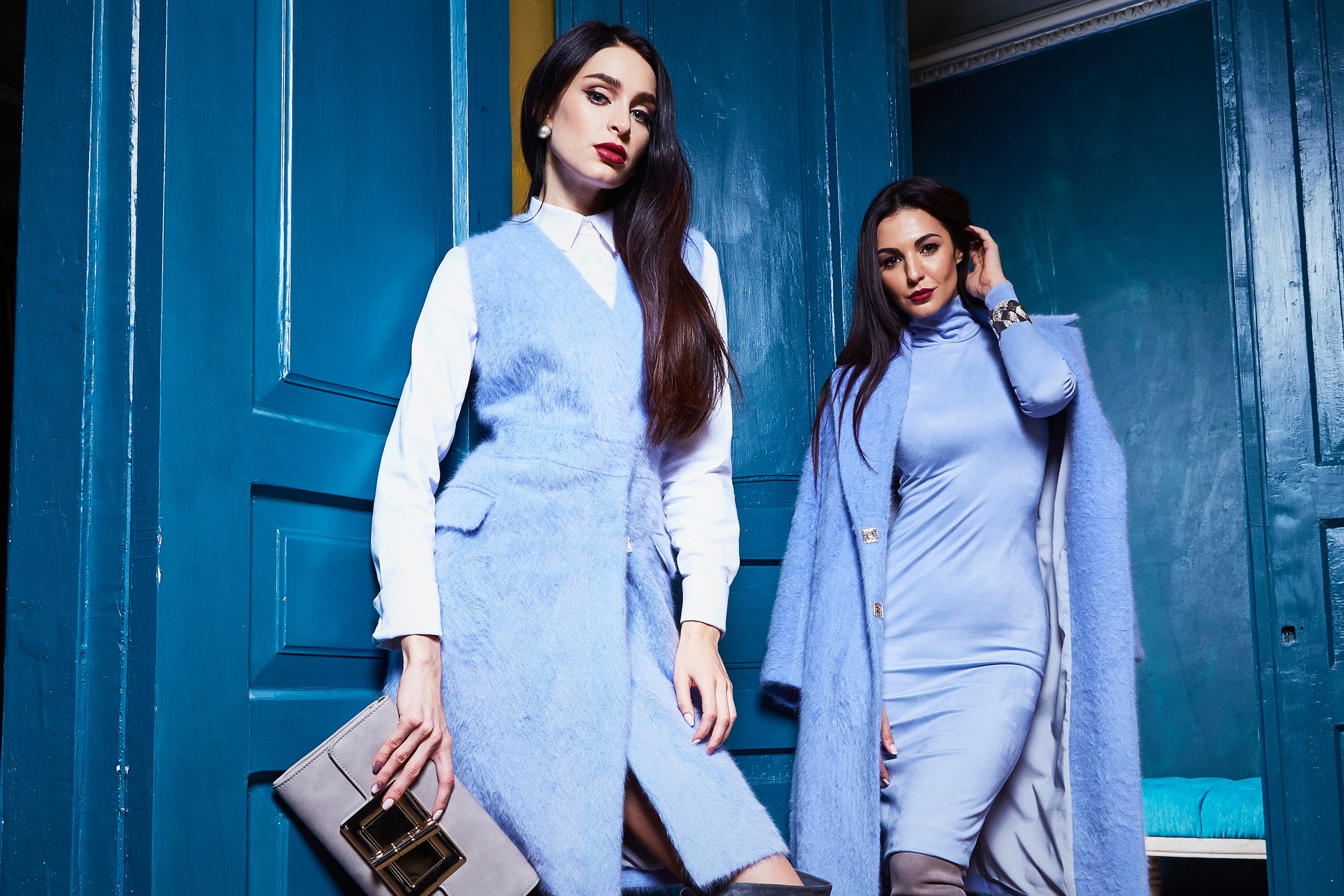 In the Promod store you will find everything from ordinary shirts and trousers, basics, classic cuts and different colours to completely modern, colourful and also unusual but feminine cuts.
Fashion for elegant women
The Promod store of Supernova Ljubljana Rudnik Shopping Center offers new spring / summer and fall / winter collections each fashion season, following the fashion guidelines coming straight from the fashion capital of the world. However, there are different styles that are suitable for wearing on different occasions, such as workwear, city style, occasion and holiday wear, or you can choose something as a great fashion gift.
You can choose from jumpers, dresses, skirts, T-shirts, pants, cardigans, tank tops, coats, tunics, jackets and various denim models. In addition, various shoe models also come with the current season, as well as handbags, jewelry and other fashion accessories that will complement your chosen fashion style. In Promod store you can shop for each fashion season.
French chic in Promod
Promod is a French women's fashion apparel chain with more than 1,000 stores and 5,000 employees. Promod was founded by Francis-Charles Pollet in France in 1975 as a family boutique with his own designed women's clothing. The company has expanded rapidly and now sells its clothing in 50 countries, and since 1999 it has been also present online. Promod can be found in their own stores and in major retail stores.
Due to its sophisticated designs and materials, the brand expresses a passion for fabrics, positive energy and fashionable elegance. Cool chic is the holistic mindset that brand clothing represents: French women's attractiveness, mixing and matching of different fabrics, colours and patterns, unusual colour shades, special patterns, chic details... all of which give women endless possibilities of combinations with which they are right each can create their own unique fashion style.