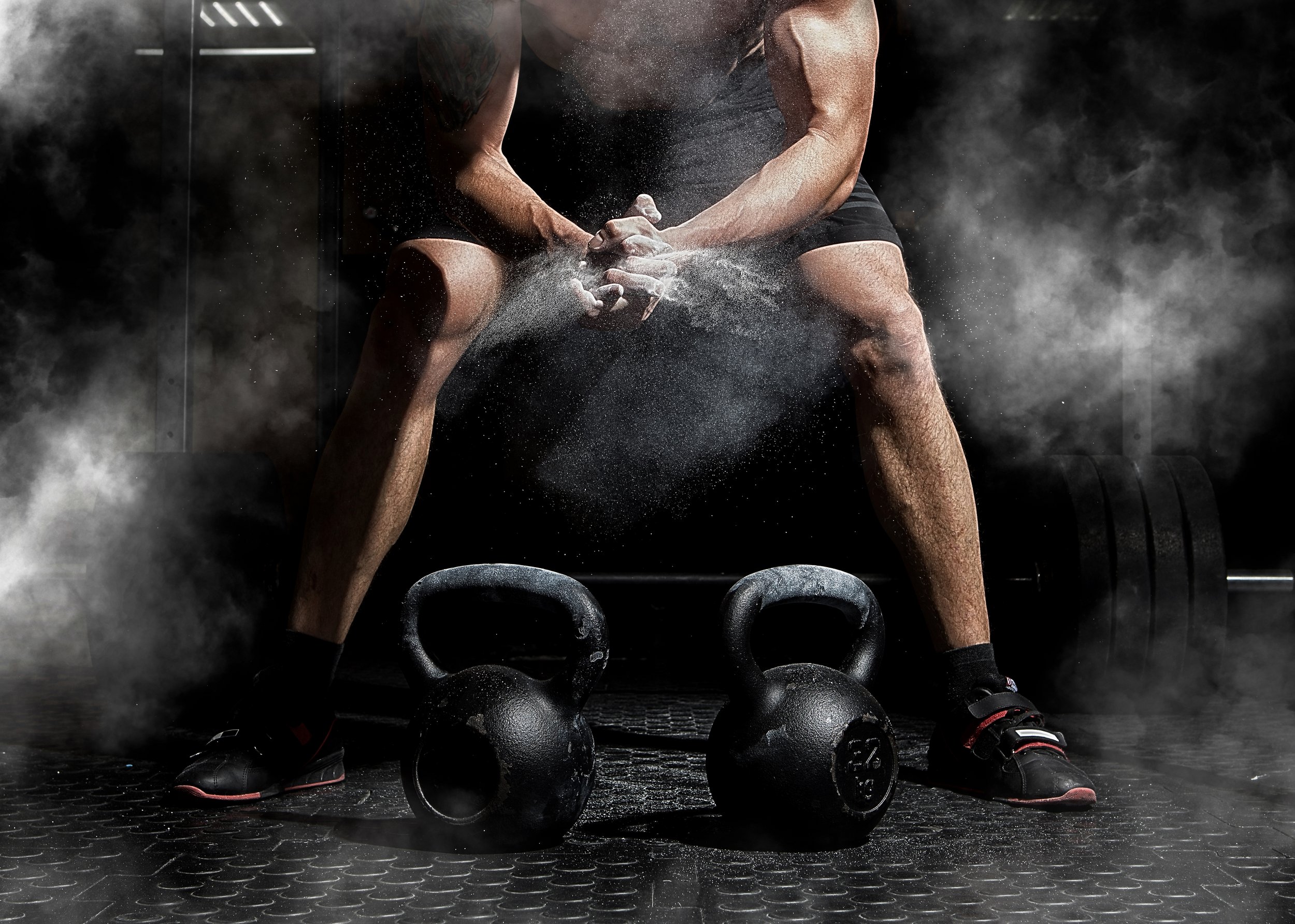 Polleo Sport is part of the largest specialized chain of sports nutrition stores in the EU. They offer a unique concept where you can find everything in one place for a healthy lifestyle and training - sports nutrition, fitness & martial arts, sportswear and footwear, bio-nutrition, and sports watches.
The sporting spirit lives in every individual
The Polleo Sport brand has received the recognized Superbrands and Green Superbrands certificates and the BISNODE AAA certification of excellence, and all of them confirm the quality and reliability of the Polleo Sport brand. There are various proteins, vitamins, diet and weight loss supplements, lean muscle mass supplements, sports nutrition, clothing and footwear, smart watches and gadgets, fitness equipment, martial equipment and bio products available on offer.
You can choose from brands such as Altitude, Biobase, Cellucor, Dietpharm, Easy Body, Fitbit, Garmin, Herbal Therapy, Candy, Leovital, Multipower, Myprotein, Now Foods, Superfood, Pharma First, Polleo Sport, Royal green, Twinlab, Under Armor, Vitabiotics and many more, and there are often various discounts and other benefits available.
Polleo Sport - specialized sports shop
Polleo Sport is the largest specialized chain of sports and health food stores for athletes, recreational athletes, and people who care a great deal about active living, healthy eating, and health in general. Polleo Sport stores employ highly educated staff to provide their customers with tips on how to live a more active life, eat healthy and achieve their goals, whether sporting or personal, in the right way.
The main field of specialization of the Polleo Sport chain is sports nutrition products and other nutritional supplements, which, in addition to the proper advice of professional staff (nutritionist, trainer, athlete), are becoming a major tool in achieving the goals. Polleo Sport wants to educate people about the importance of an active life, for a quality life without diseases, obesity and complexes. At the same time, Polleo Sport wants to bring people closer to nutritional supplements, which are not "prohibited means" but rather help them achieve their sports or nutrition goals.