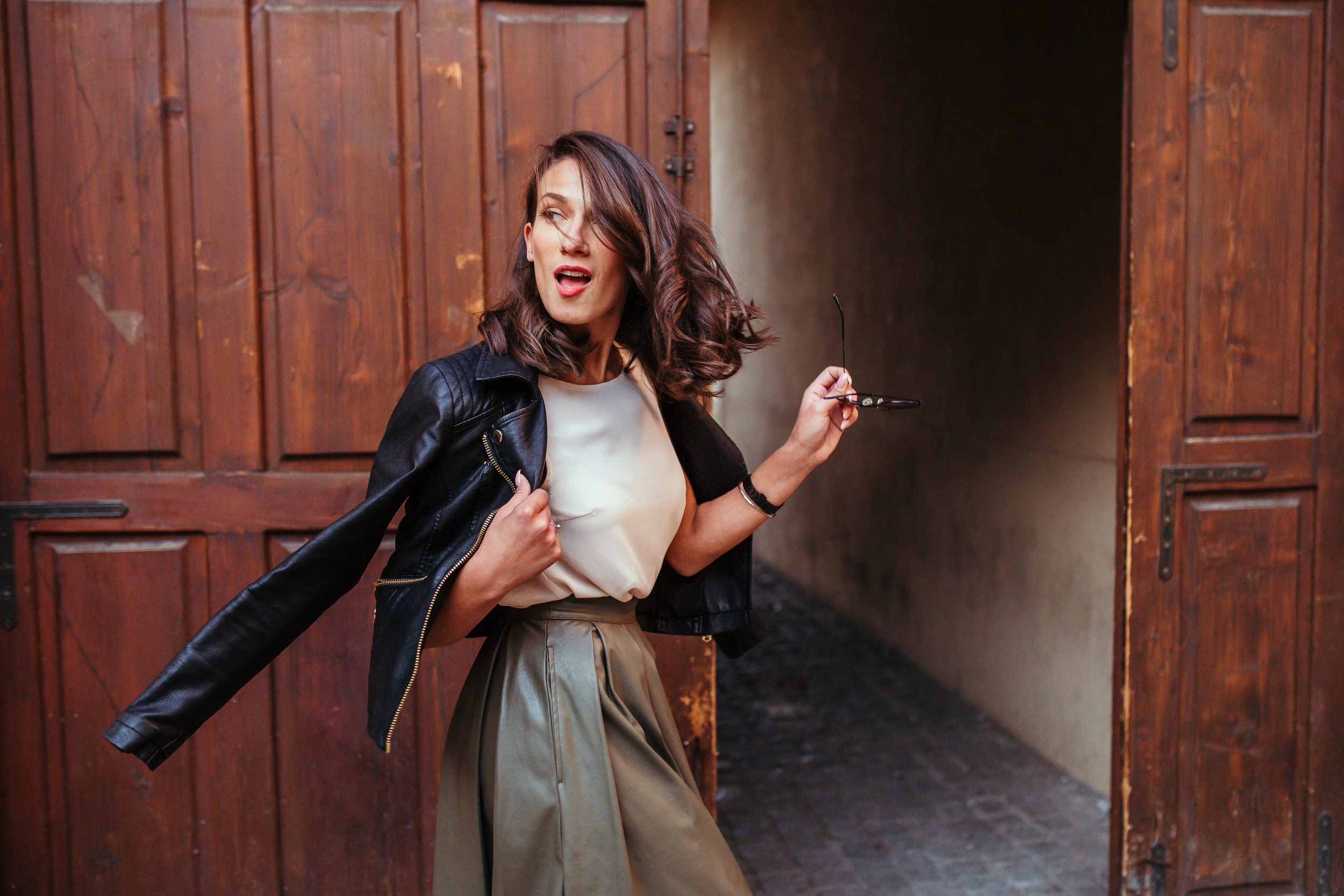 Parfois, a leading brand of fashion accessories in Europe, and was founded in 1994 in Portugal. Known for quality sales service and a variety of fashion products, the seasonal collections allow every customer to find what is best for her in Parfois and to create or upgrade his own fashion style.
Fashion accessory lovers will definitely find something they like in Parfois
At the Parfois store at Supernova Ljubljana Rudnik Shopping Center, you can also find the ideal gifts in our jewelry offering, which is made of many geometric patterns and shapes, semi-precious stones and innovative designs. A wide variety of handbags and matching wallets will certainly complement any style, and for the summer season you can choose from high-quality UV protection sunglasses available in a variety of trendy designs.
For the spring season, Parfois offers the perfect combination of ballerinas and floral-printed handbags, to stay trendy on the beach you can choose your new favourite sunglasses, fall scarves and different hats are available for autumn walks, and to stay warm during winter you can choose from modern models of scarves, hats and gloves. Often, there are also various benefits and discounts, so you can begin every fashion season fully clothed by the latest trends, and your wallet won't suffer as a result if you shop in Parfois.
Sophisticated fashion accessories at affordable prices
Parfois is a popular Portuguese brand for women's fashion accessories. Parfois was founded by Manuela Medeiros when it opened its first store in Porto, Portugal in 1994, and is now present in 71 countries around the world. Parfois is a brand that presents a unique design made with love, suitable for all fashion conscious women who are aware that the cherry on top of every fashion style is just the right accessory.
The Parfois store offers a wide selection of bags, watches, shoes, earrings, necklaces, wallets, bracelets, rings, hats for all seasons, scarves and sunglasses. Every year, new fall / winter or spring / summer collections impress fashion lovers as they follow the latest fashion trends in the world. They bring high street fashion at affordable prices to everyone, and in a diverse range of products every woman can find something that suits her.