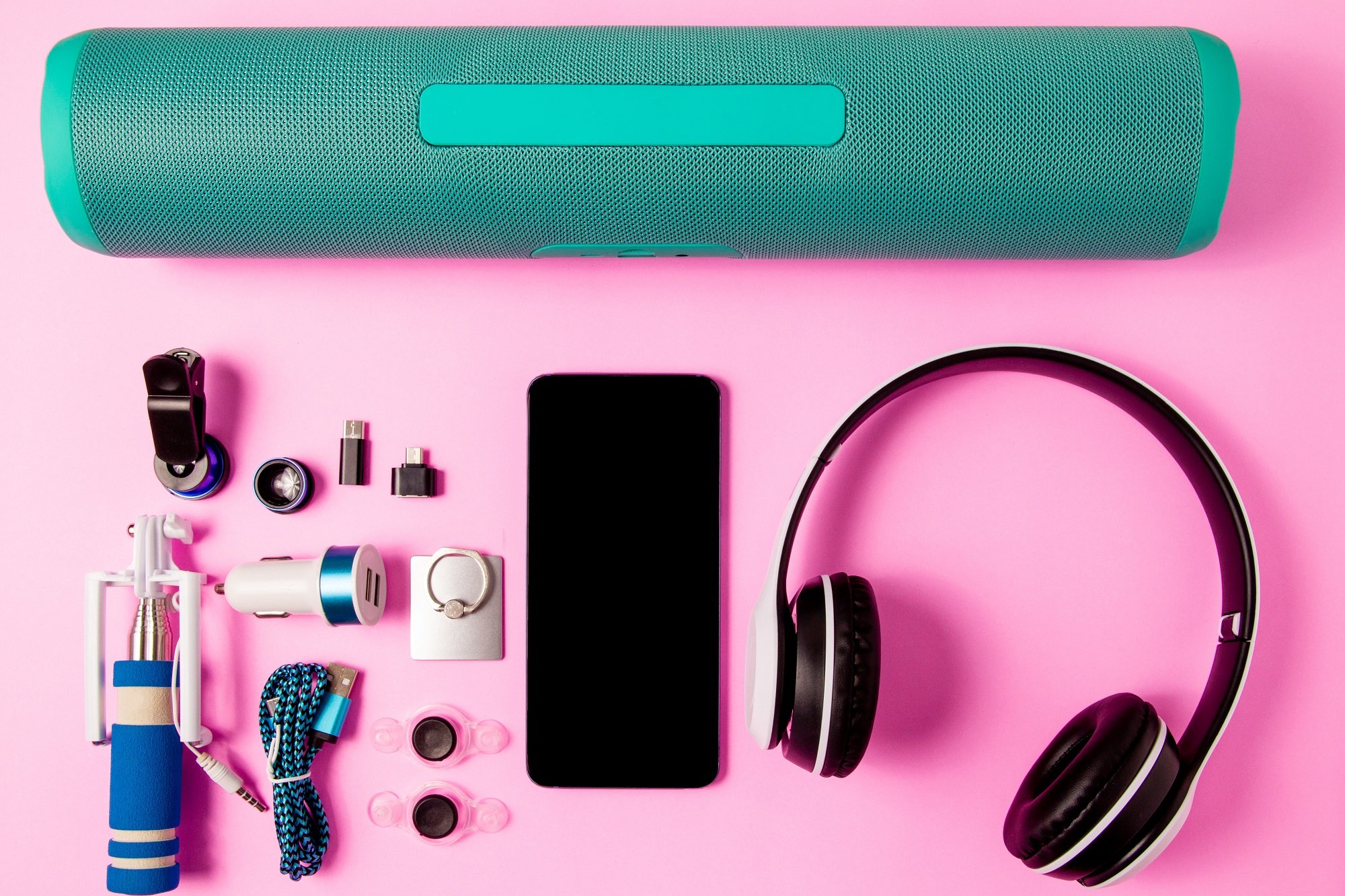 Mobi Fashion is specialized store for cases and accessories for mobile phones with a wide range of branded items (CLK case, Apple, Puro, Guess, X-level, Remax).
Upgrade your mobile phone with Mobi Fashion accessories.
The Supernova Ljubljana Rudnik Shopping Center has a Mobi Fashion store on the ground floor, which sells Apple, iPhone, iPad, iPod and other brands, which are registered trademarks of Apple Inc. and Samsung, Ace, Galaxy, Galaxy Note and other brands that are registered trademarks of Samsung. Also available are covers, cases and other accessories for Sony, HTC, LG, Huawei, Nokia, Xiaomi, Lenovo and Microsoft phones.
Mobi Fashion offers rubber and plastic covers and covers for phones, in a variety of colours, patterns and prints. Other available equipment is also adaptable to the different wishes and needs of customers. Often, there are various discounts and prize games going on that bring interesting benefits. The purchase also provides a 30-day satisfaction guarantee that in case of dissatisfaction with the purchase the money is given back to the customer.
Mobi Fashion - when your mobile phone shines
Mobi Fashion is the only Slovenian mobile phone cover provider. Mobi Fashion is a specialized store with cases and other accessories for mobile phones. Mobi Fashion is physically present with stores on six locations in major cities across Slovenia, and is also engaged in B2B sales. It is also available on the Internet as an online store that guarantees 100% secure purchase. It also provides the option of physical pick-up at six available locations around the country.
Mobi Fashion offers a large selection of covers, cases and accessories for phones and other electronic devices. Also available are various screen protectors, cables and chargers, headsets, car chargers and wireless chargers, carriers and holders for mobile devices, selfie sticks or mobile phone chargers, sports cases and a wide variety of cases for different mobile phone models.