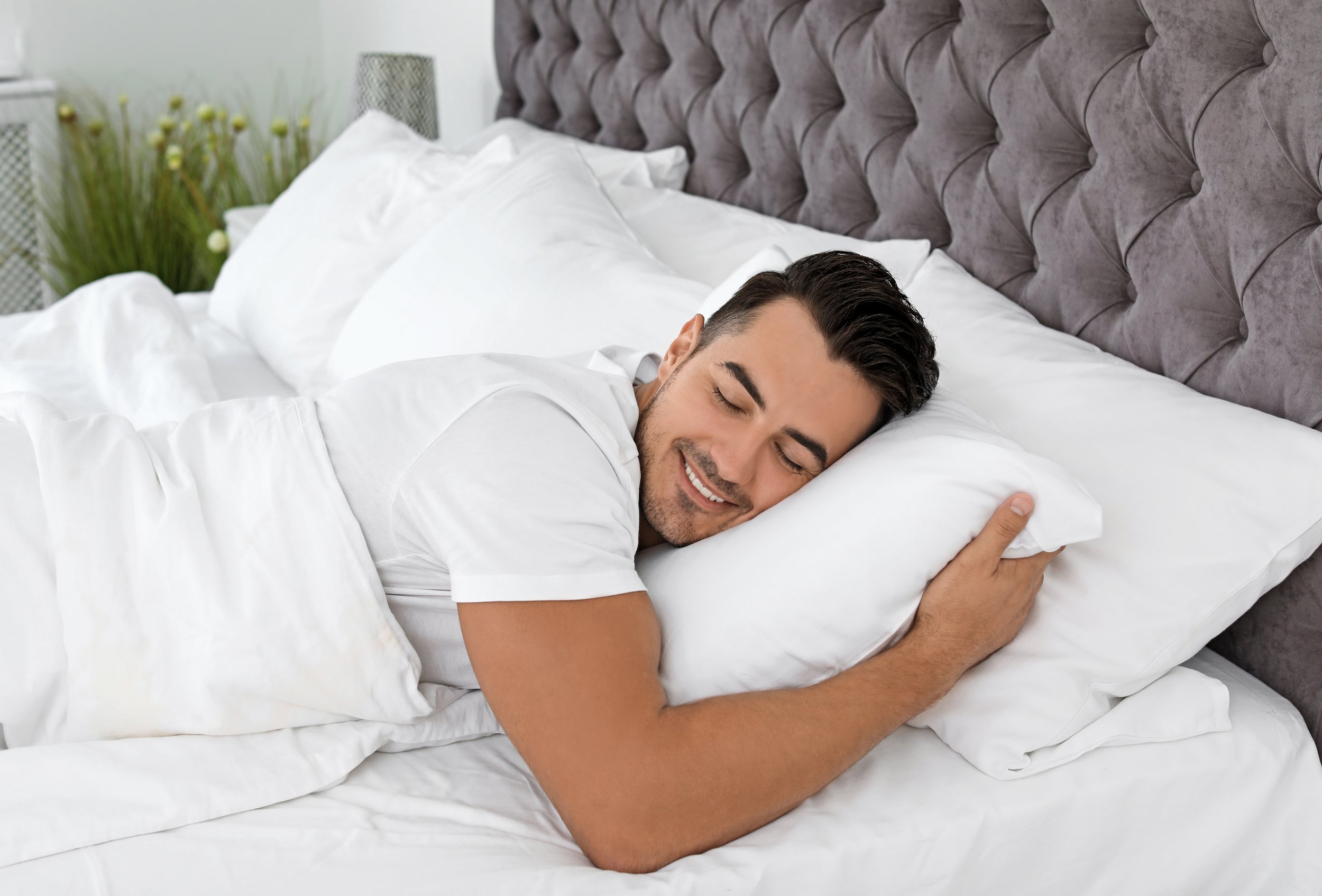 Dormeo® sleeping program, Delimano® handy kitchen solution, and Rovus® for perfect cleanliness of the home. A rich selection of quality products ensures that you bring freshness into your home and energize it.
Dormeo®, Delimano® and Rovus® offer everything your home needs
Concern for health, comfort and listening to a variety of needs are the cornerstones of the development of Dormeo® products, which bring optimal sleep and, consequently, well-being to millions of customers around the world. The latest technological findings, expertise and the highest quality materials are also reflected in the new generation of Dormeo® Ergo mattresses. The mattresses are distinguished by an innovative Ergo layer, which enables perfect alignment of the spine. The products are also a great choice for anyone who has a lot of allergy problems.
Delimano® products ensure that cooking is a healthy and always pleasant task, and it is not insignificant that they are energy efficient. Among the most popular cleaning accessories on offer is the Rovus® spray mop cleaning broom and other products from the Nano line. They can be used to clean without the use of aggressive chemicals or other plastics, destroying up to 99.9% of bacteria and microorganisms.
Everything for the home
The showroom always strives to respond to the wishes of customers, so by opening this type of store, he wanted to offer what they need most. In the showroom, customers will find quality products for the bedroom, kitchen and cleaning in one place.
One of the most well-known brands is Dormeo®, which has been awarded the "Most Trusted Brand" award by Slovenian buyers for several years in a row. The most innovative, trendy designed and quality cooking utensils are the ones from Delimano® brand. Seamless, convenient and advanced home cleaning is provided by products under the Rovus® brand, which is a pioneer in the field of steam cleaning technology.