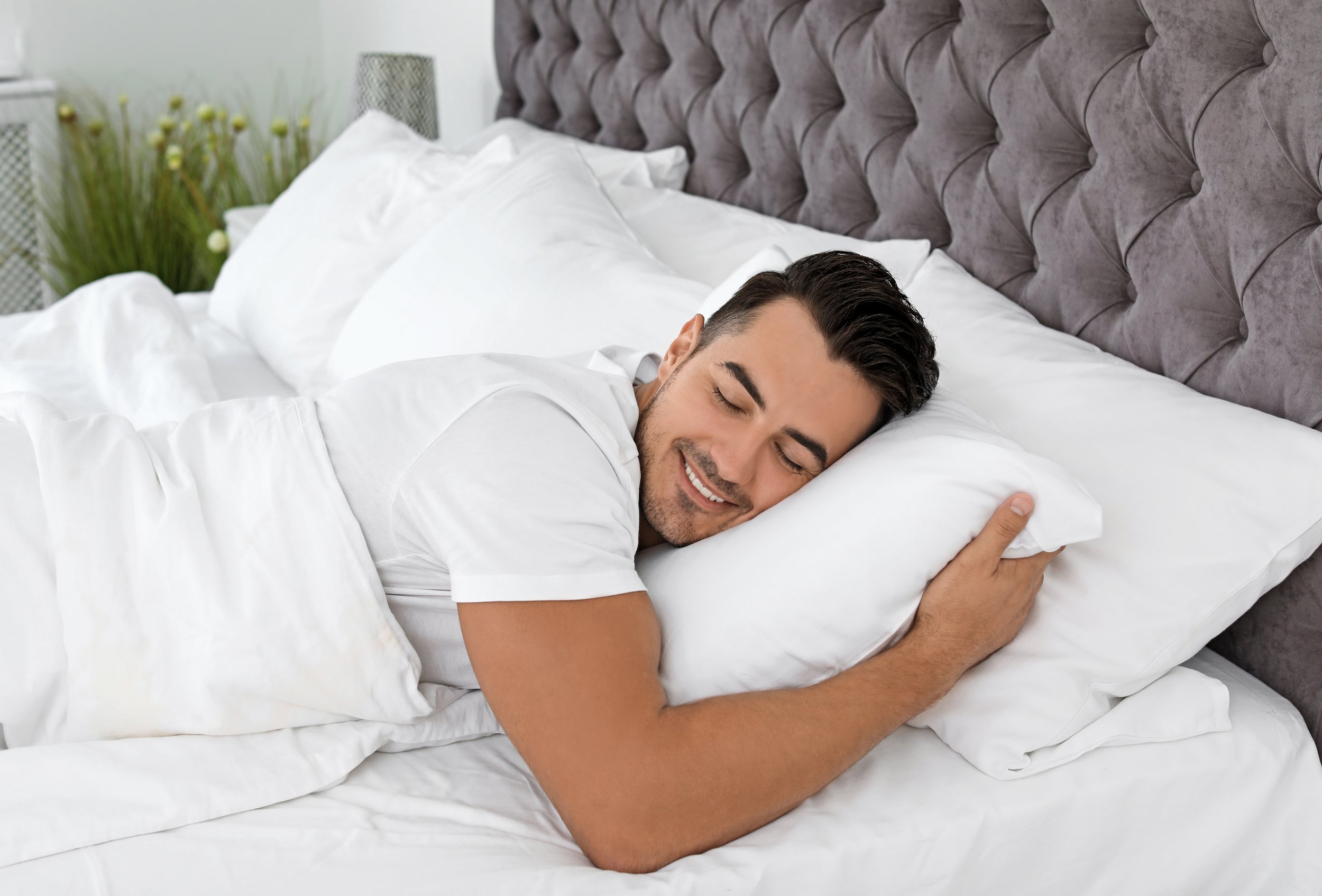 Dormeo sleeping program, Delimano handy kitchen solution, and Rovus for perfect cleanliness of the home. A rich selection of quality products ensures that you bring freshness into your home and energize it.
Dormeo, Delimano and Shark offer everything your home needs
Caring for health, comfort and hearing for a variety of needs is the cornerstone of Dormeo product development, delivering optimal sleep and, consequently, well-being to millions of customers around the world. The latest technological developments, expertise and the highest quality materials are also reflected in the new generation of Dormeo AIR beds. The bearings are characterized by innovative foam springs, which are the latest in the technology of bearing production. Products are also a great choice for anyone with a lot of allergy problems.
Delimano products ensure that cooking is a healthy and always enjoyable task, and it is also important to note that they are energy efficient. Among the most popular cleaning supplies in the Dormeo Home range are the Shark Steam Mop Steam Mist, which cleans without the use of aggressive chemicals or other plastics, and extremely efficient vacuum cleaners with unique single-cyclone technology. The full range of Dormeo Home at Supernova Ljubljana Rudnik Shopping Center is available at very reasonable prices.
Everything for the home
Dormeo Home always strives to respond to customer preferences, so by opening a store of this kind, it wanted to offer what they needed most. Customers will find quality bedroom, kitchen and cleaning products in one place. Dormeo Home also offers memory foam carpets, a wide selection of bedding, and innovative kitchenware. Visitors to Dormeo Home will be able to choose from three quality brand products and create a beautiful, homey and quality living environment with their products.
One of the most well-known brands is Dormeo, which has been awarded the "Most Trusted Brand" award by Slovenian buyers for several years in a row. The most innovative, trendy designed and quality cooking utensils are the ones from Delimano brand. Seamless, convenient and advanced home cleaning is provided by products under the Shark brand, which is a pioneer in the field of steam cleaning technology.