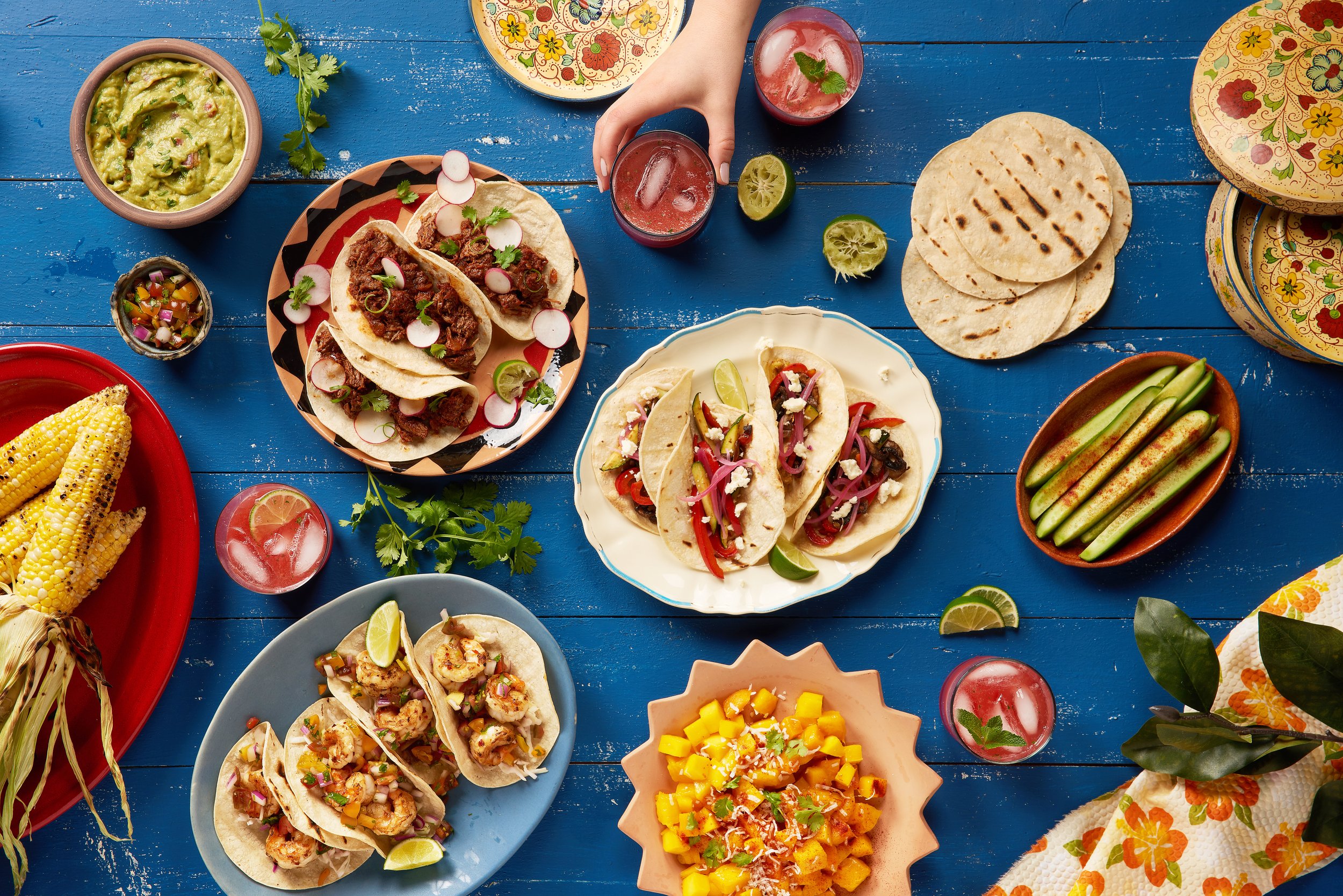 For those who want to discover and enjoy the diverse Mexican flavours, they no longer have to go to Mexico - welcome to Cantina Mexicana.
Explore Latin food, culture and temperament with Cantina Mexicana at Supernova Ljubljana Rudnik
Cantina Mexicana is the first and so far the only Mexican restaurant in Ljubljana, which also offers its guests a barbecue table. The table offers a special culinary opportunity for both couples and groups, as that is how you can make sure your steak is exactly like you prefer it. Also, you can combine the main course with side dishes: vegetables and salsas, and succulently bake your steak with a variety of house-made coatings, such as house-made BBQ sauce, Dijon mustard butter or add a topping by your own preference.
While eating, of course, you should not miss a drink, too, which is why Cantina Mexicana offers themed cocktails in addition to a standard selection of drinks. These cocatails can be sweet, refreshing, special, for children, for lovers, for real men and for gentle women's souls, of all colours and shapes ... for everyone there is something to be found. In the event that you have so much inspiration and would like a cocktail of your choice, Cantina Mexicana will surely fulfill that wish as well.
A real Mexican hacienda is already in Slovenia
Cantina Mexicana Restaurant has been operating in Slovenia for almost two decades and is a popular choice of many food lovers. It is because of the pleasant atmosphere that is created with authentic Mexican ambience and music and relaxed and friendly staff. A rich selection of Mexican dishes, well-coated plates, daily lunch and lunch specialties and unique cocktails are the reasons why guests keep coming back.
As a true Mexican hacienda, Cantina Mexicana is not only an ordinary restaurant, but also a place for entertaining. The party, however, can be spontaneous or designed according to individual wishes and orders. Cantina Mexicana is also one of the winners of InYourPocket Best Restaurants in Ljubljana 2013 and a recipient of the Travel Advisor 2012 travel website, offering guests Mexican cuisine, a wide variety of themed drinks, all spiced up with a playful Latin temperament.