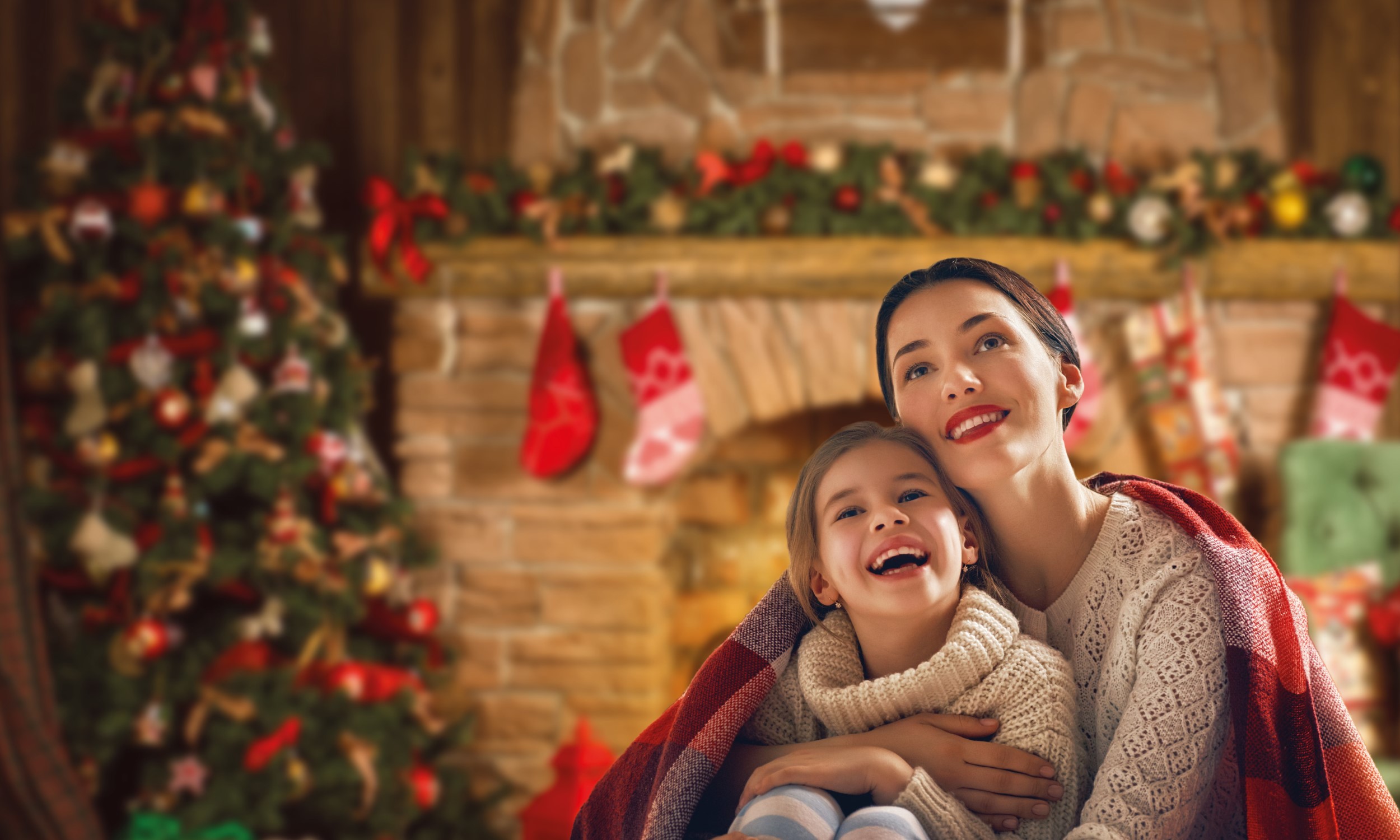 Magical time is here
LET'S CREATE UNFORGETTABLE MOMENTS
We are entering the most magical month of the year - the month of giving, shopping, celebrating and solidarity. Enchant magical moments among family and your loved ones. Supernova shopping centers have already wrapped themselves in festive spirit. We dedicate ourselves to the charm of the December events and the glamor of the festive offer.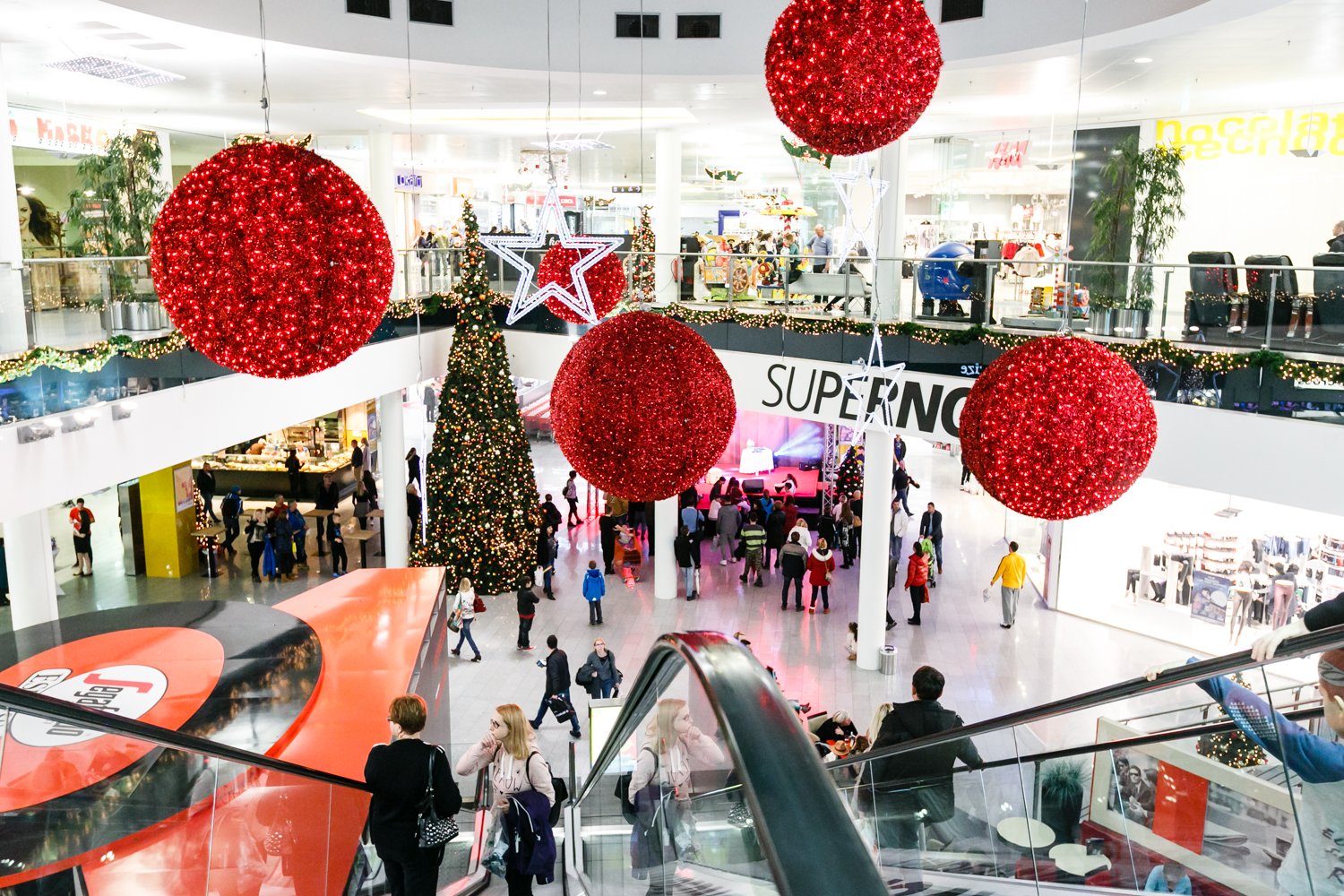 A fairytale walk through Supernova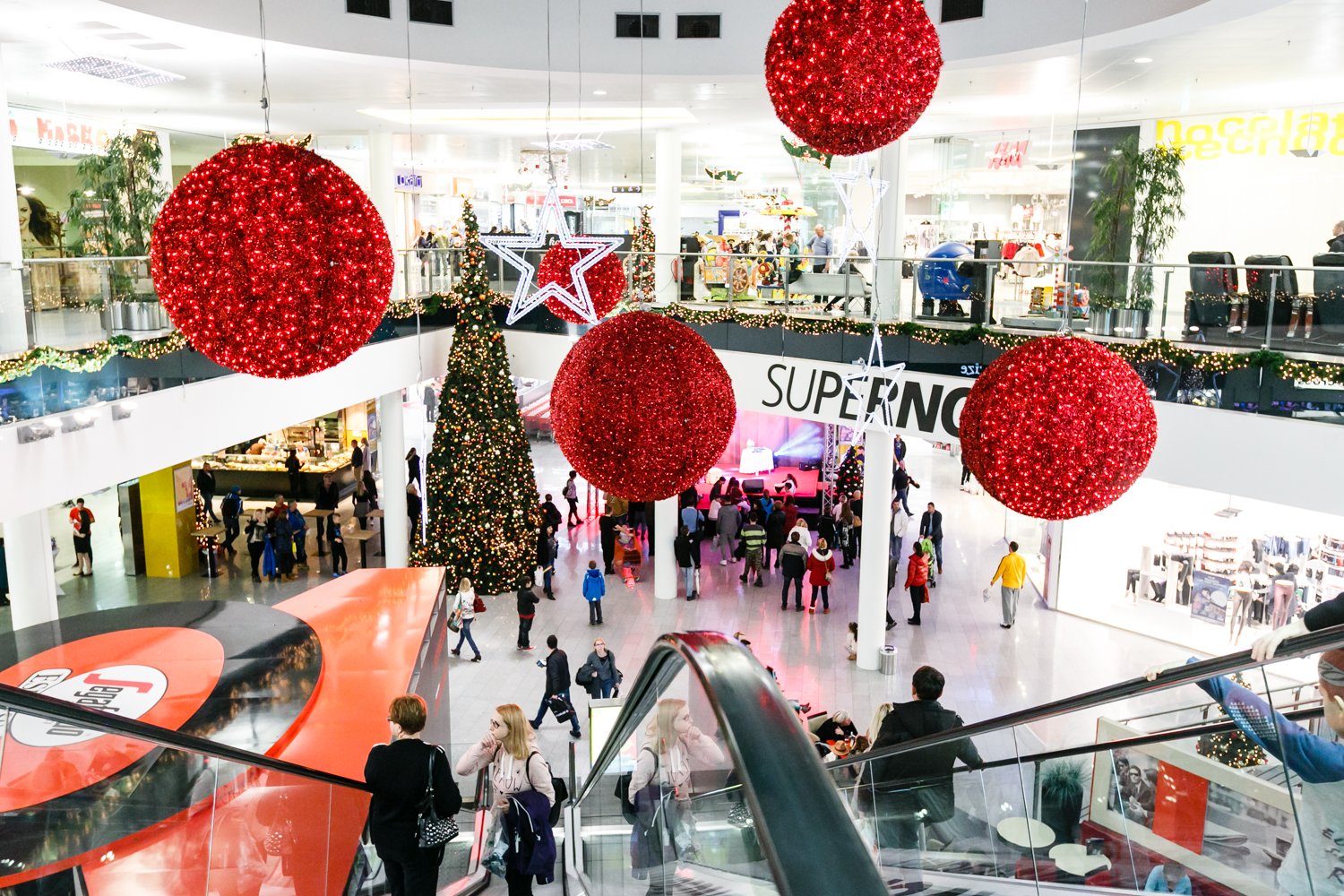 Magical December is considered to be the most wonderful time of the year. Take a walk through magical decorated streets of Supernova. A fully-decorated shopping centre is what awaits you inside. Supernova offers countless fairytale sceneries where you can take magical photos and create memories that will last forever.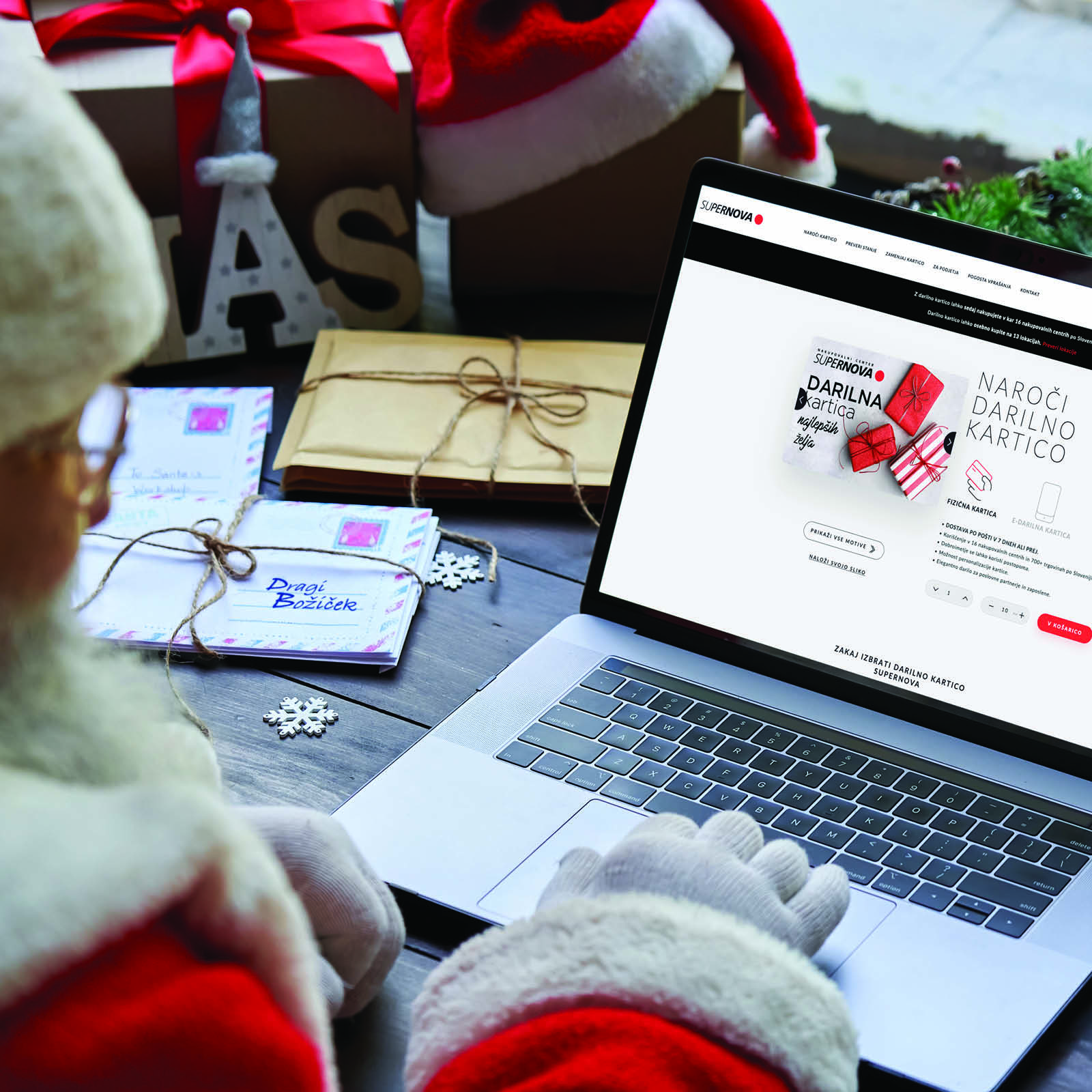 Stuck at finding a gift idea?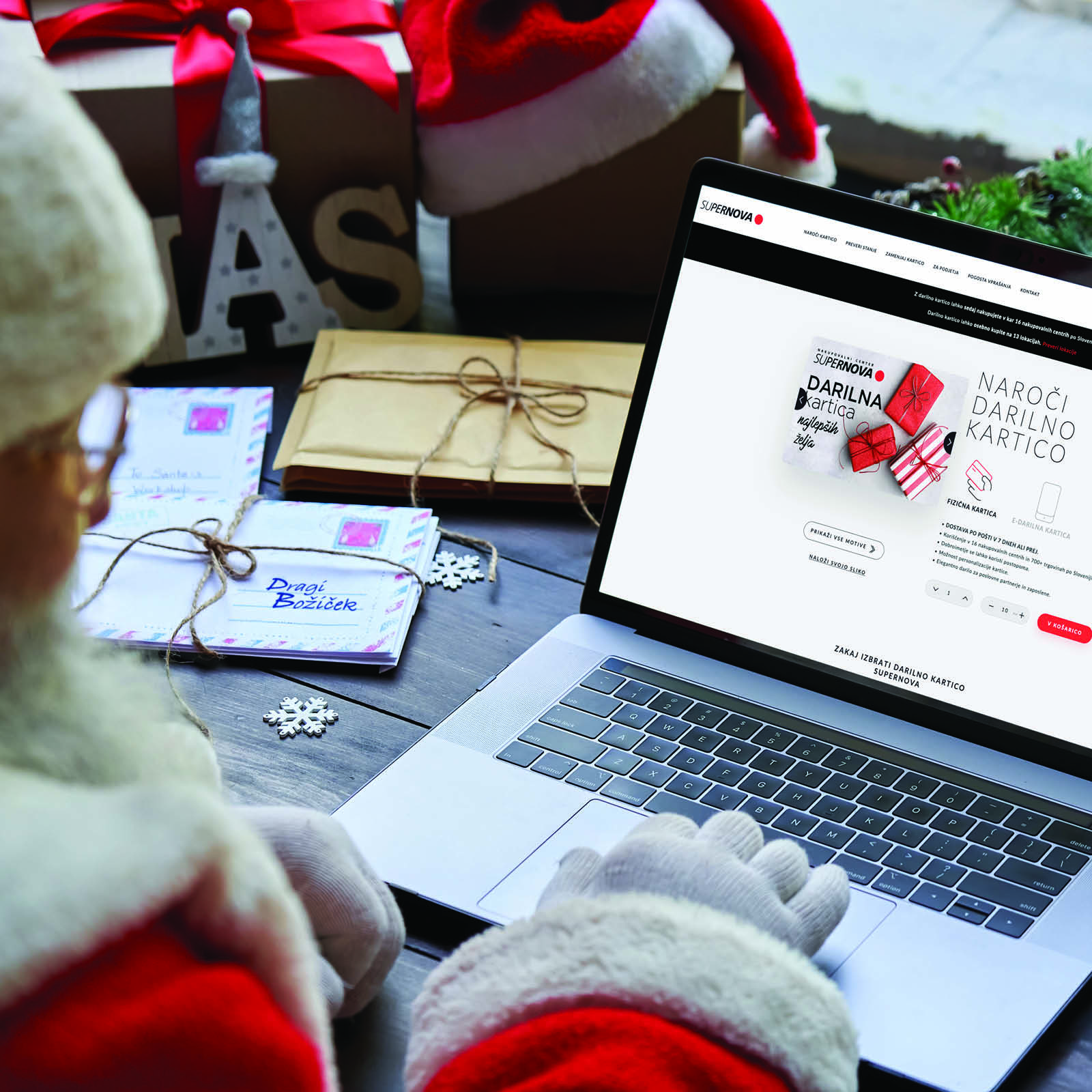 December is the time of giving. You are definitely already thinking about what you could give to your loved ones. If you are stuck at finding the perfect gift, we have the right solution for you! A Supernova gift card can be a wonderful holiday gift! They are available in as many as seven themed motifs for all occasions. You can also make your loved ones a personalized Supernova Gift Card, which contains a photo of the gift recipient. Finding the perfect gift has never been so easy!
Click here and order a gift that puts a smile on your face!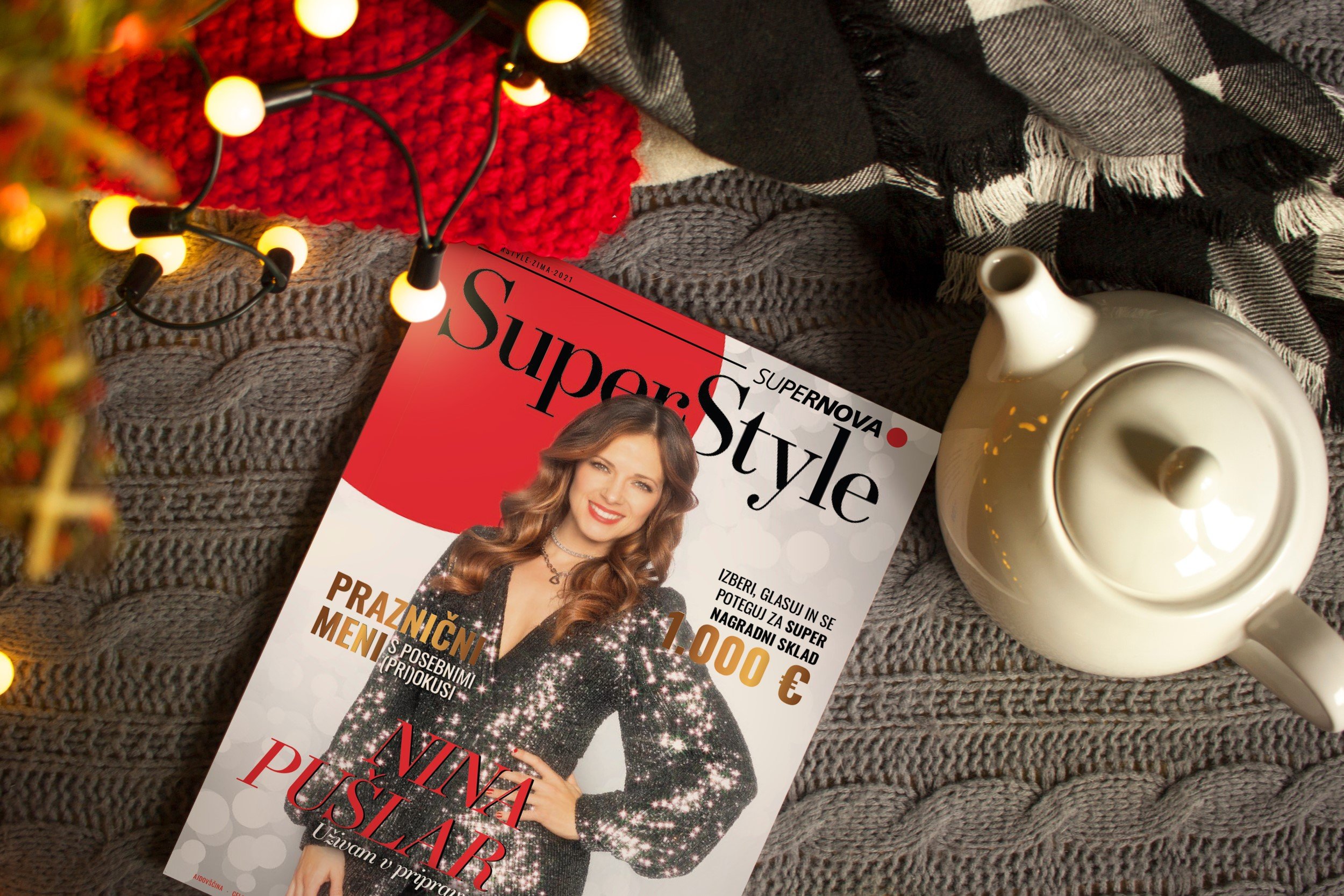 Festive issue of SuperStyle magazine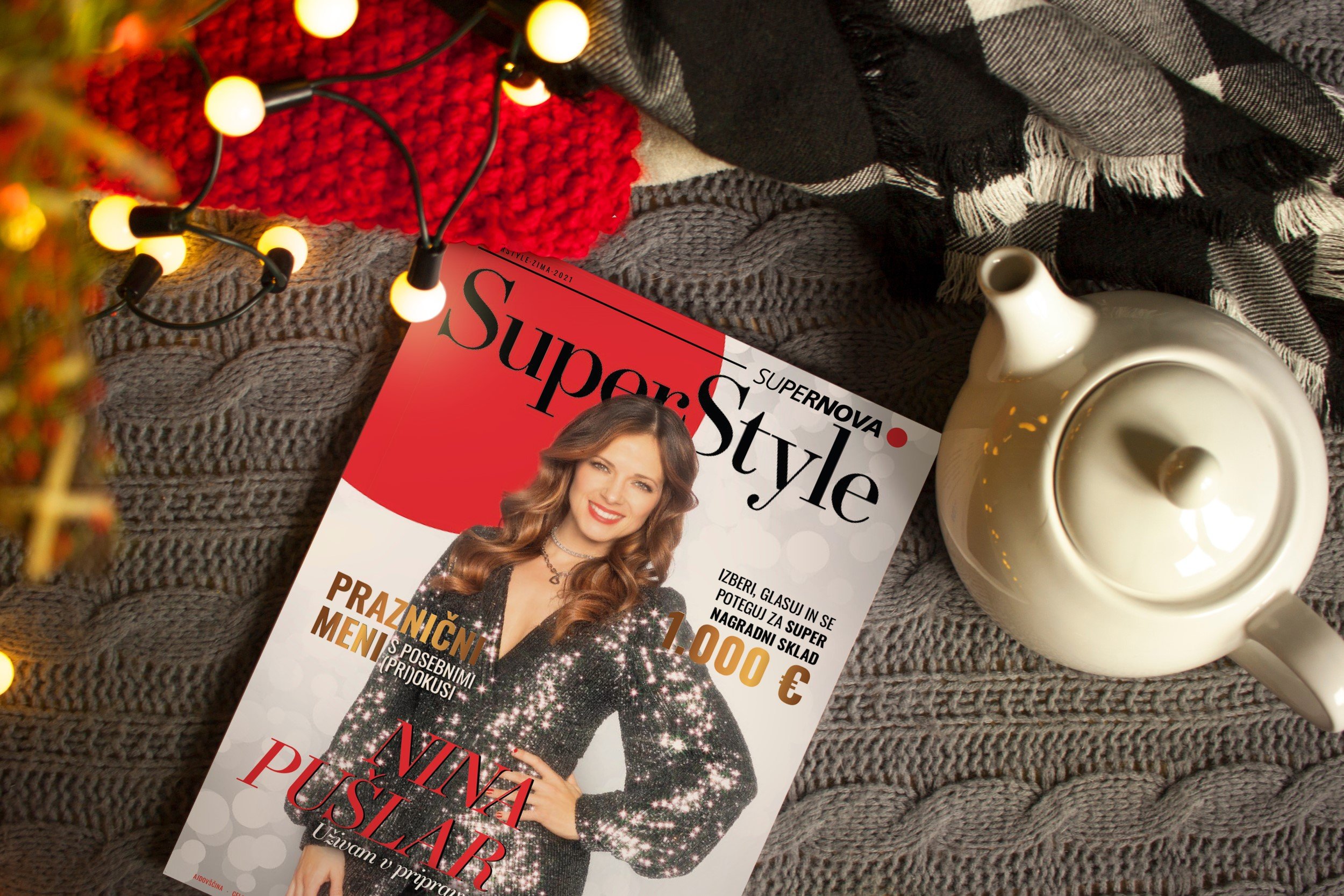 At Supernova, we are also here for you during the holidays. In the winter issue of SuperStyle magazine, we share with you handy tips for gifting and celebrating, as well as ideas for preparing holiday dishes.
In the fashion story, the charismatic Nina Pušlar presents the most beautiful combinations for special December occasions, and you will also be inspired by ideas for festive decorating your home.
Don't miss the opportunity for great prizes and take part in the prize game for € 1,000 in Supernova Gift Cards. However, your youngest superheroes can try themselves in a very special holiday challenge.
We wish you a pleasant reading.