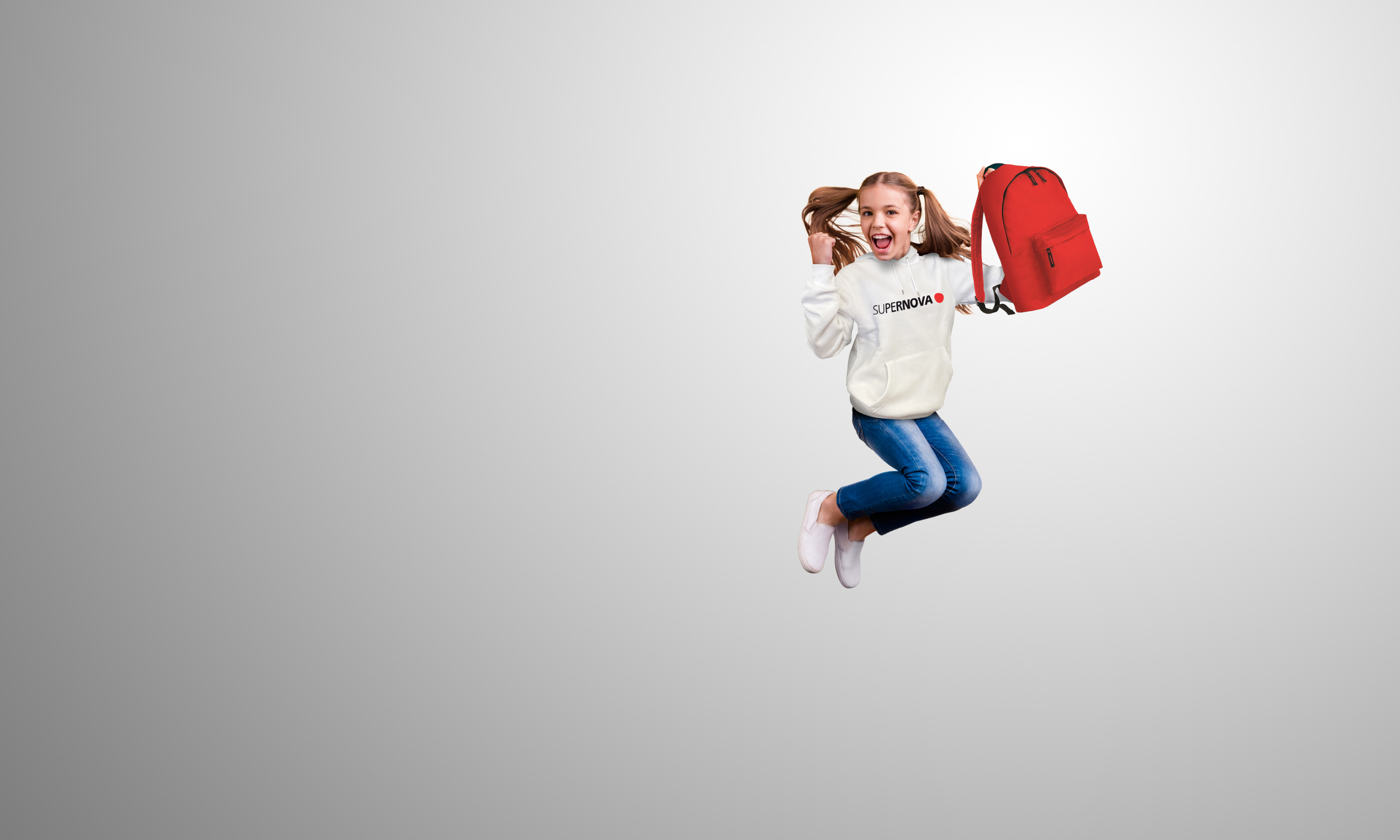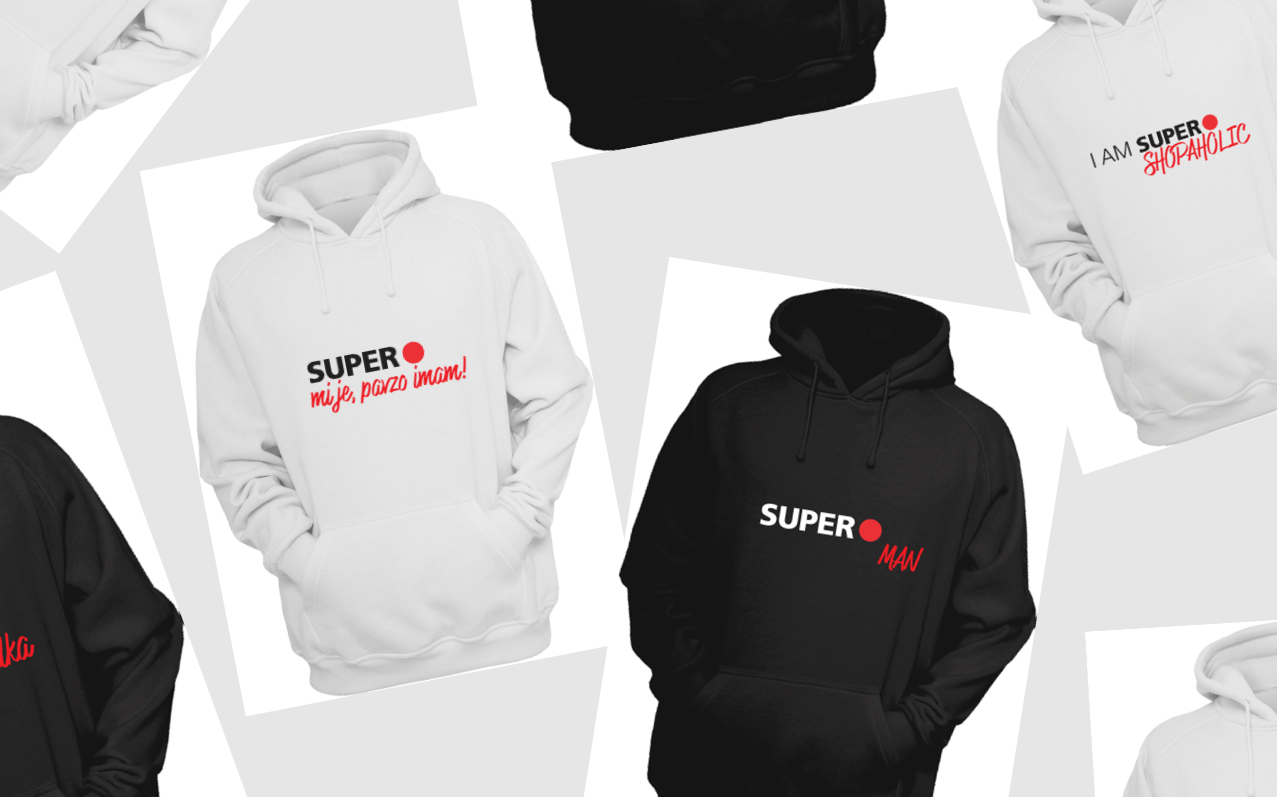 Design your SUPER hoodie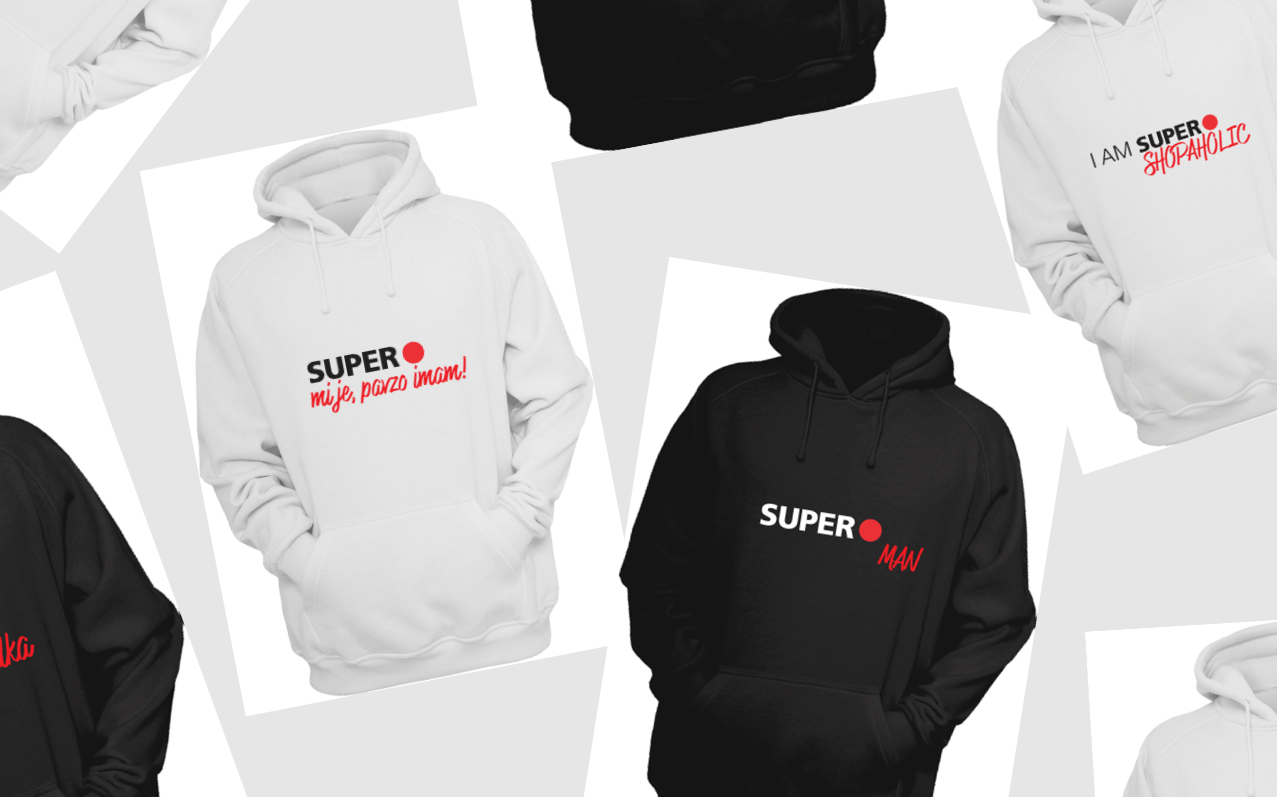 Show off your style! It is super easy with our online hoodie configurator. Choose a colour, create your tagline and enter our prize game.

The 10 most interesting, funny, motivational and overall SUPER hoodies will be rewarded.

The winners will each receive two hoodies with their own design (because two is better, right?) and a 40 € Supernova Gift Card.

Start brainstorming, the competition ends on 21st September 2021.
SUPER BEGINNINGS
JUMP INTO THE SCHOOL YEAR!
Ready for back-to-school shopping? At Supernova it starts now! Sales, promotions and new trends bring inspiration to the first days of school. Do not miss our special activities and surprises at your local Supernova.

Good luck in school!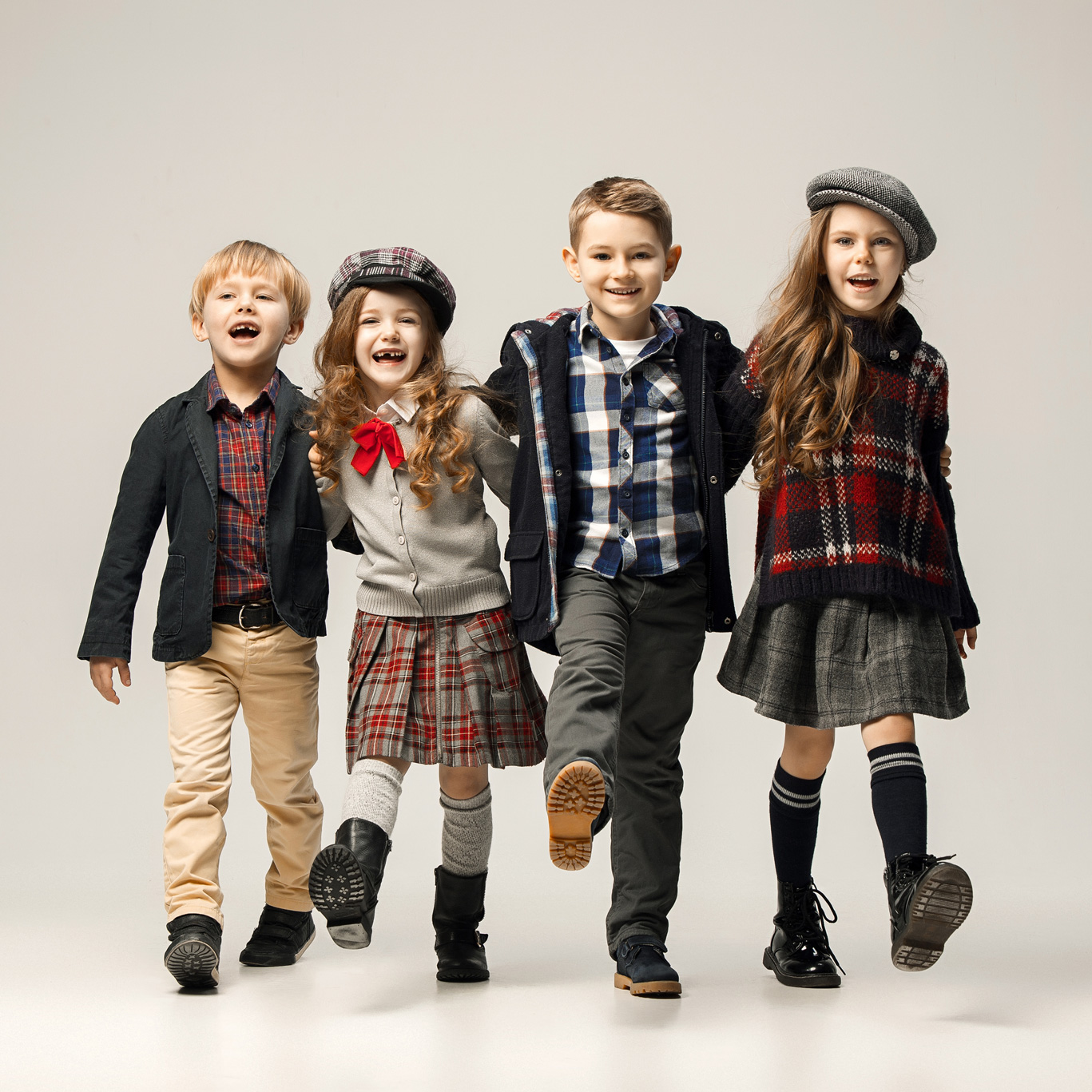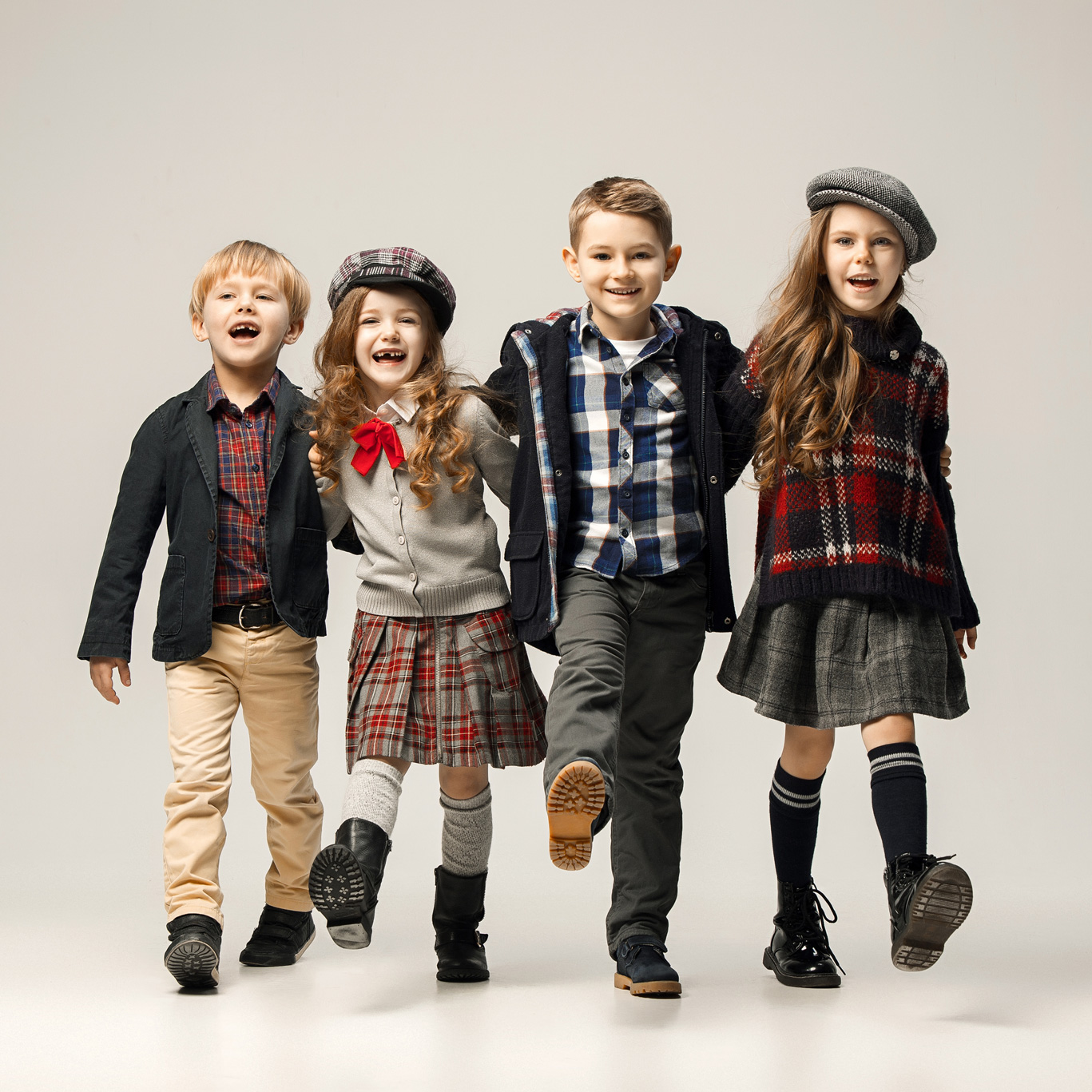 Autumn trends for new beginnings
Your year, your rules … and most importantly, your unique look for a super trendy autumn. The newest fashion collections for autumn and winter 2021/22 are already available at Supernova.
Popular fashion brands for children, teenagers and young adults bring top fashion choices for every adventure. Be it in school, during lunch break, while hitting the town or on Instagram. Trendy fashion items, footwear and accessories give extra motivation for successful new beginnings. Every path you may take.
Have a long list of everything you need for school? Fill up your kids' school bag with the most colourful school essentials. Prints and characters that children love the most always make school more fun.
Did you know that you can use your voucher "BON21" at some Supernova stores to purchase school books and workbooks? For terms and conditions ask your local stores.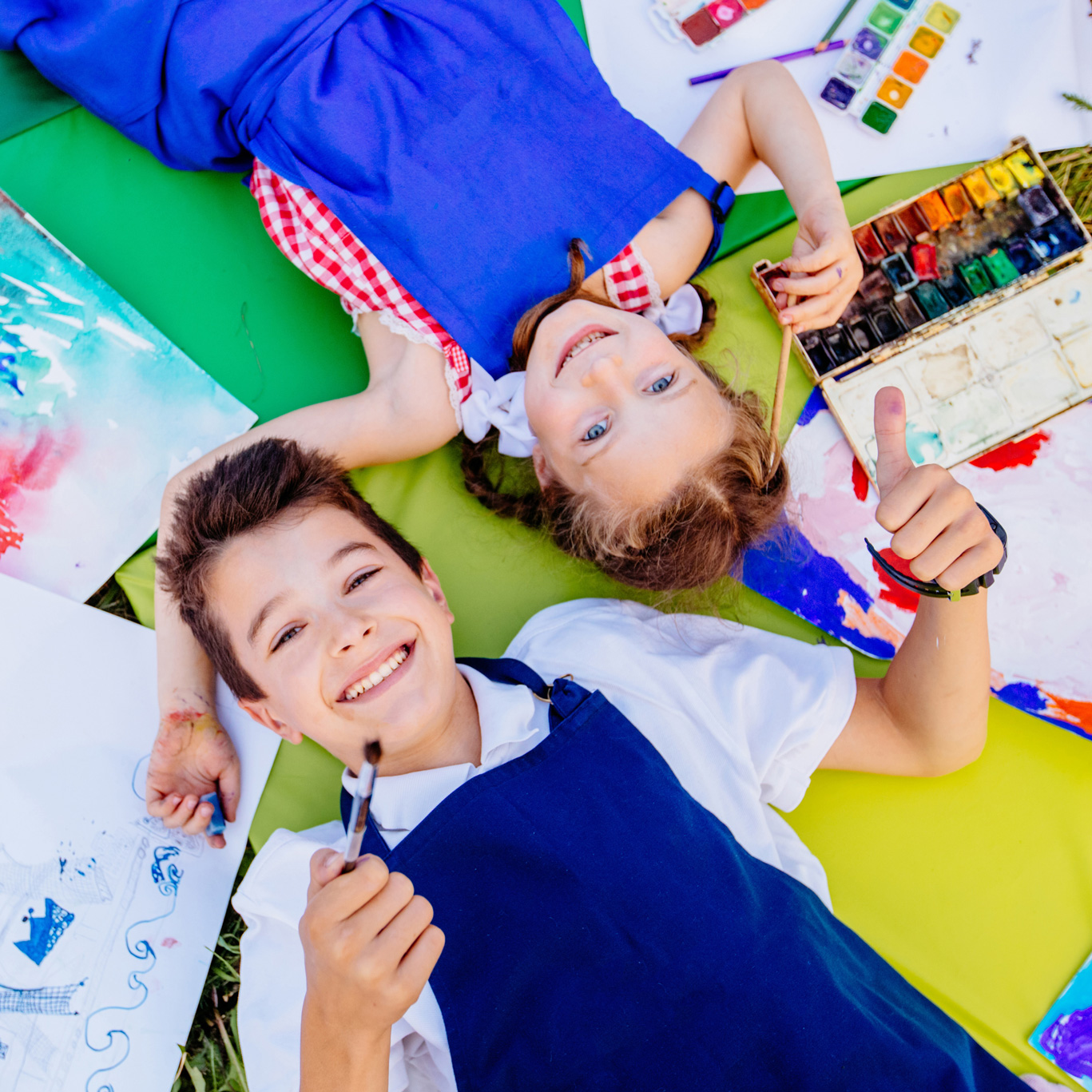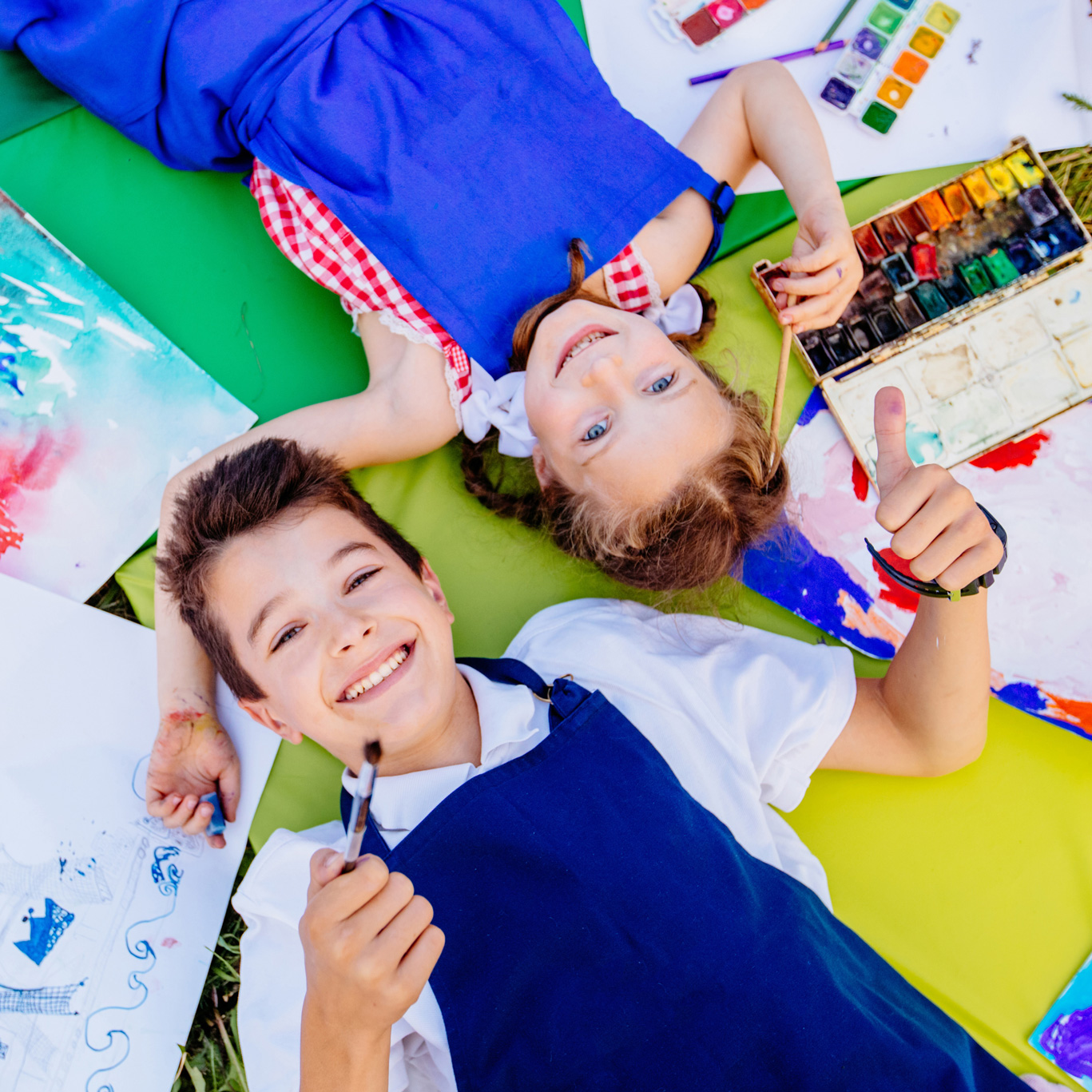 More than just back to school shopping
While parents do the shopping, our youngest visitors can have a blast with super surprises. Activities at your local Supernova across Slovenia will make the new school year safe, curious and fun. Discover the most unbelievable secrets of the universe, play mega XXL games with new friends or recap all the rules for road safety in a children's street maze.
At Supernova there is always something going on. Find all upcoming events on the local web page of your favourite Supernova shopping centre.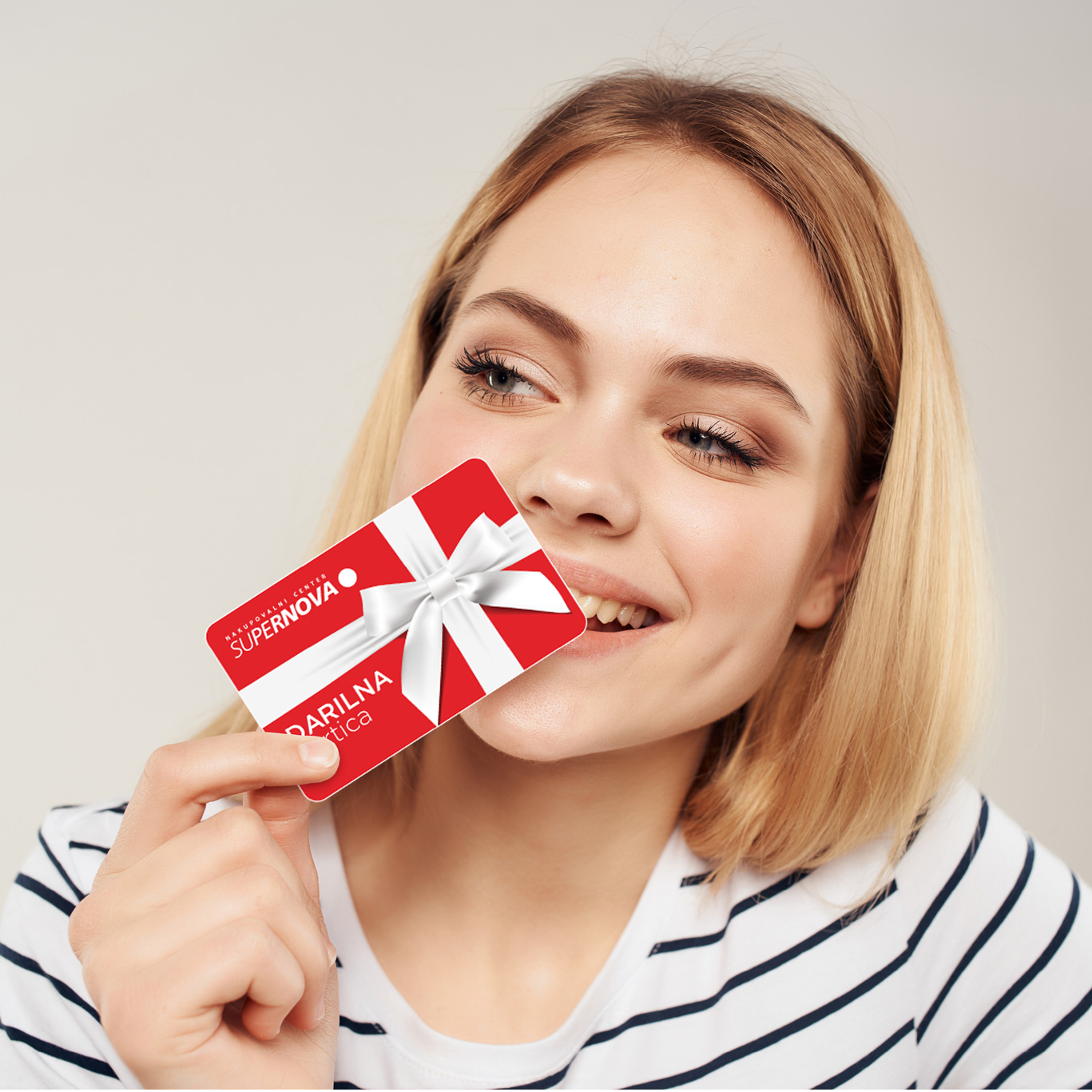 The best gift for a successful start
It is so difficult to say goodbye to summer break, but a thoughtful gift can at least turn a frown upside down. For a successful start of the school year choose Supernova Gift Card for a perfect gift. With more than 700 shops in 15 shopping centres across Slovenia it will surely make a great impact.
For new school appliances, training equipment, everything a child needs for extracurricular activities or indulging in new fashion items, Supernova Gift Card always makes secret wishes come true. Order it online, where you can also give it a personal touch by uploading your own photo.
Follow the super Insta-inspiration
Fashion tips, delicious recipes, interesting prize games and much more! It is super fun to be a part of our big SUPER Instagram family. Follow us on our Instagram profile supernova_slovenija. There is always something new and inspiring to discover.