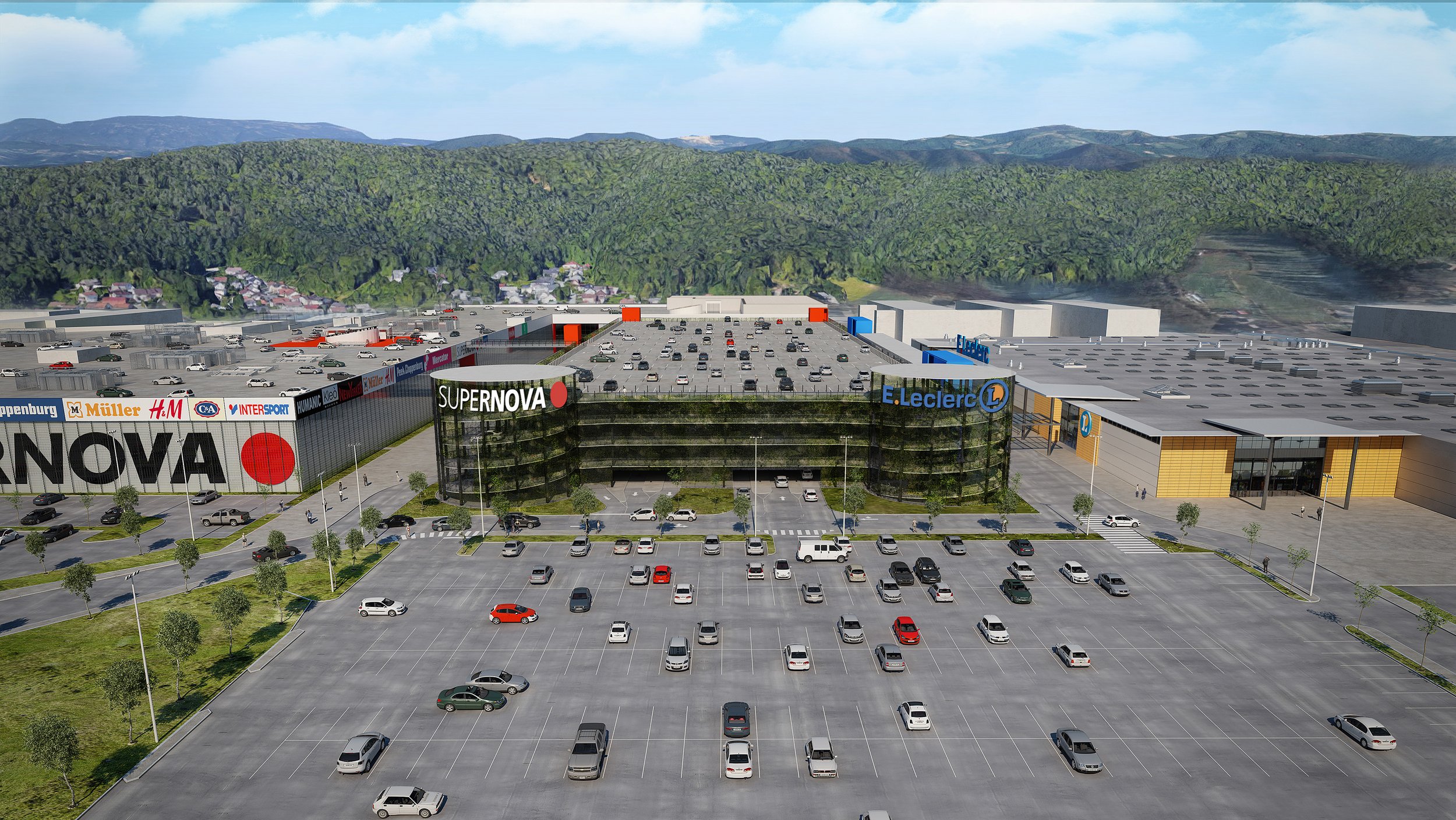 New parking house
Building more parking spaces for you!
Dear visitors!
At the beginning of August, the long-awaited construction of a new parking garage next to the Supernova Shopping Center began. After the construction of the parking house, there will be more spacious parking spaces available for you, which will enable even faster and more comfortable access to the shopping center.
During construction, of course, you will be able to park next to the Supernova, as there is still enough space available for you in the remaining parking lots next to the shopping center.
Welcome to Supernova Ljubljana Rudnik!