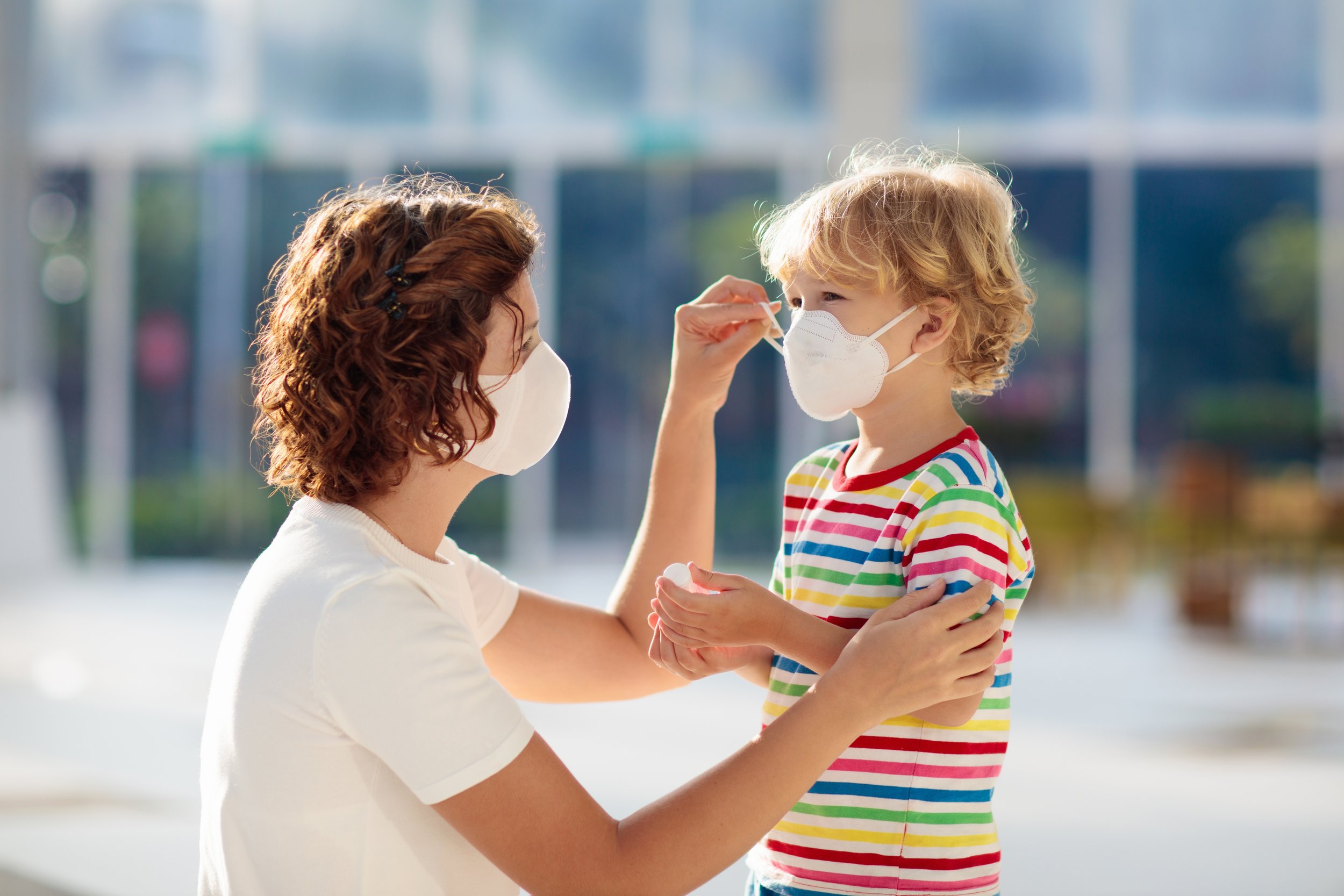 NEW SAFETY MEASURES
CHANGED OPENING HOURS
Dear visitors,
from Saturday, October 24, the opening hours of the Shopping Center changed because of new measures.
All stores at the Supernova Ljubljana Rudnik Shopping Center are closed, except for the following:
grocery stores including the ones with agricultural products for the farm, pharmacies, medical and orthopedic supplies stores, drugstores, pet stores, garden and agriculture program stores, florists, nurseries and horticulture, stores that mainly sell construction - installation material, banks, insurance services, newsagents and kiosks with newspapers and magazines.
To see more detailed list of information regarding the new measures click here.
Opening hours
Avtopralnica / Carwash

Mon-Sun: 08.00- 20.00

For legal entities only.

Bottega Verde
Mon-Sat: 10:00-18:00

Drogerija Müller

Mon-Fri: 09.00-20.45

Sat: 08.00-20.45

Lekarna Ljubljana

Mon-Fri: 09.00-20.00

Sat: 08.00-20.00

L'Occitane
Mon.Sat: 10.00-18.00
Mercator

Mon-Fri: 09.00-20.45

Sat: 08.00-20.45

Optika Feliks

Mon-Fri: 09.00-20.00

Sat: 08.00-20.00

Pekarna Dober pek – Za dober tek

Mon-Sat: 09.00-20.00

Sensilab

Mon-Sat: 10.00-18.00

Informacije
Mon-Fri: 09.00-18.00
NOTE:
The working hours listed on the "Working hours" subpage and on subpage of an individual store are temporarily invalid. The above working hours apply until further changes.
You can order a physical card or an E-Gift Card with any motif >> here. The Supernova Gift Card can be purchased online or at Supernova Ljubljana Rudnik Info point.
When visiting, follow the tips for safe shopping (mandatory mask, maintaining a safe distance, cough hygiene, regular hand disinfection). Please note that in all open stores the rule applies: a maximum of 1 customer per 30 square meters.
Let's protect each other and be respectful to others. Thank you to everyone who respect the safety measures as we create a safe environment for others together.