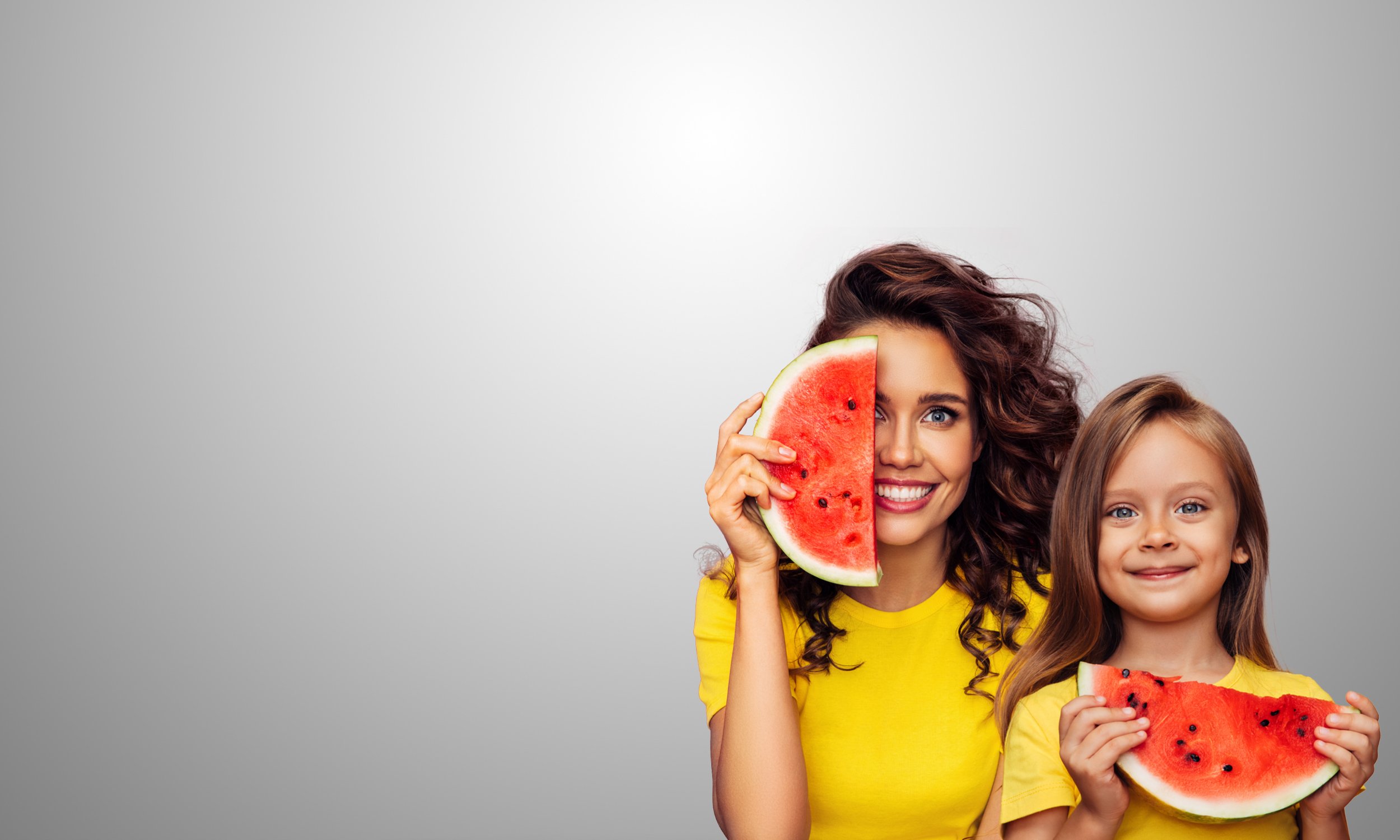 SUPER REFRESHING
BITE INTO SUMMER!
The hottest offer for your summer days is at Supernova. New collections, top offers and countless ideas for style, sports and leisure bring a super refreshing taste of the season.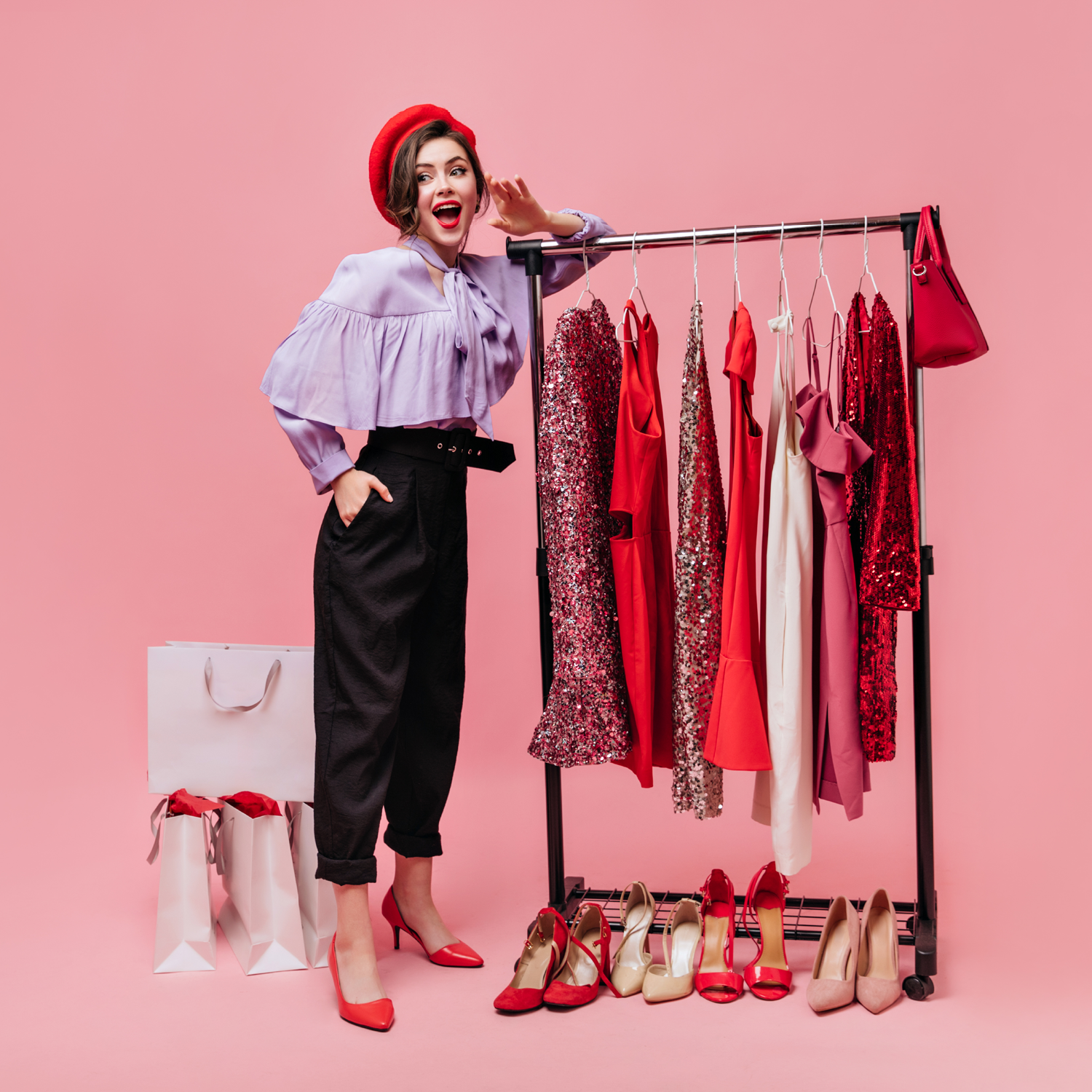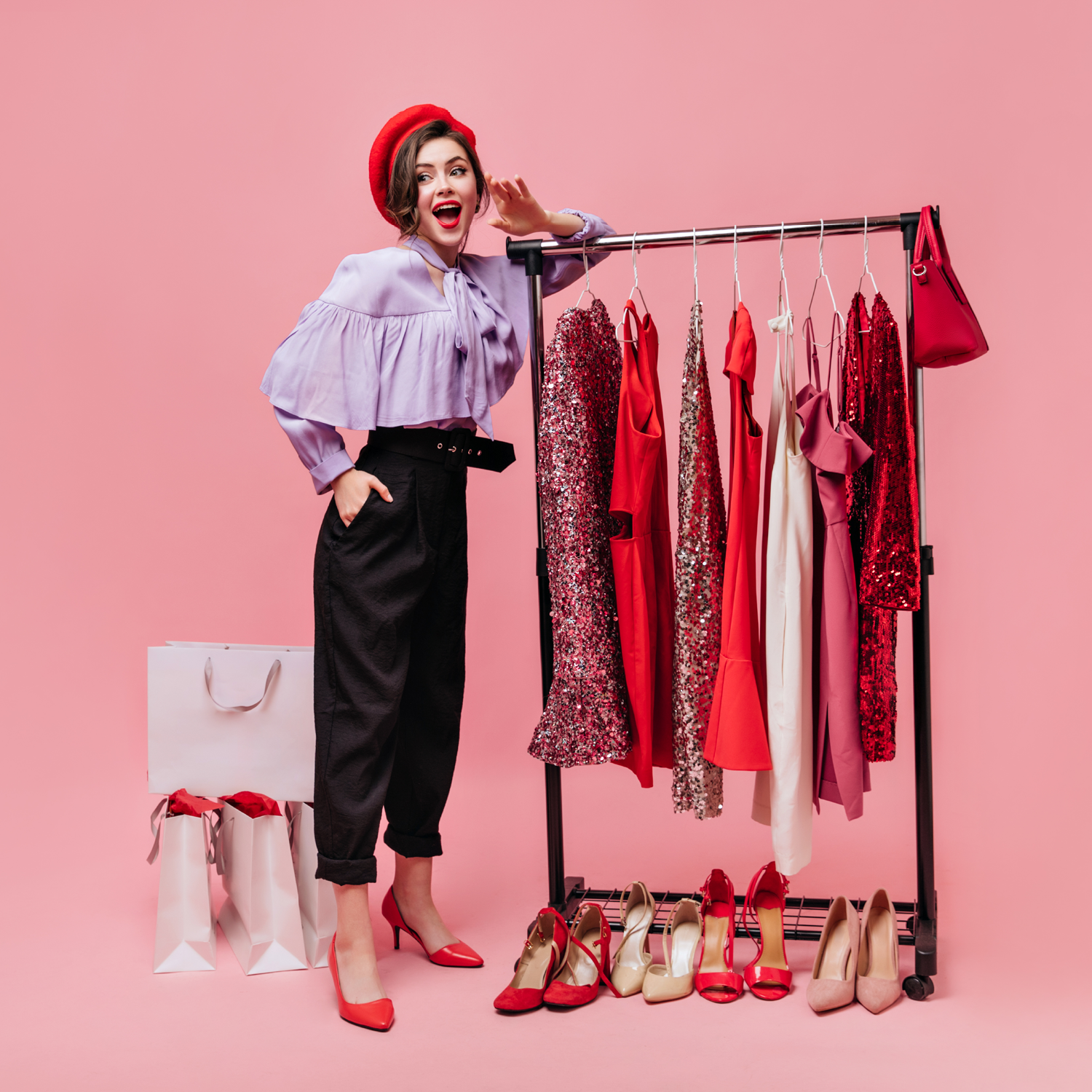 Summer trends for every taste
On the beach, in the mountains or on your home terrace – let a super summer sparkle with your own taste! The magic of sunny easy pleasures is around the corner, so at Supernova we put together an amazing offer for every summer adventure.
No matter which way your summer is going to take you, at Supernova you get more quality, more choice, and more affordable prices. Find the latest trends from popular brands and create a perfect summer style. Let it be sunny, fresh and playful … bite into summer with full delight!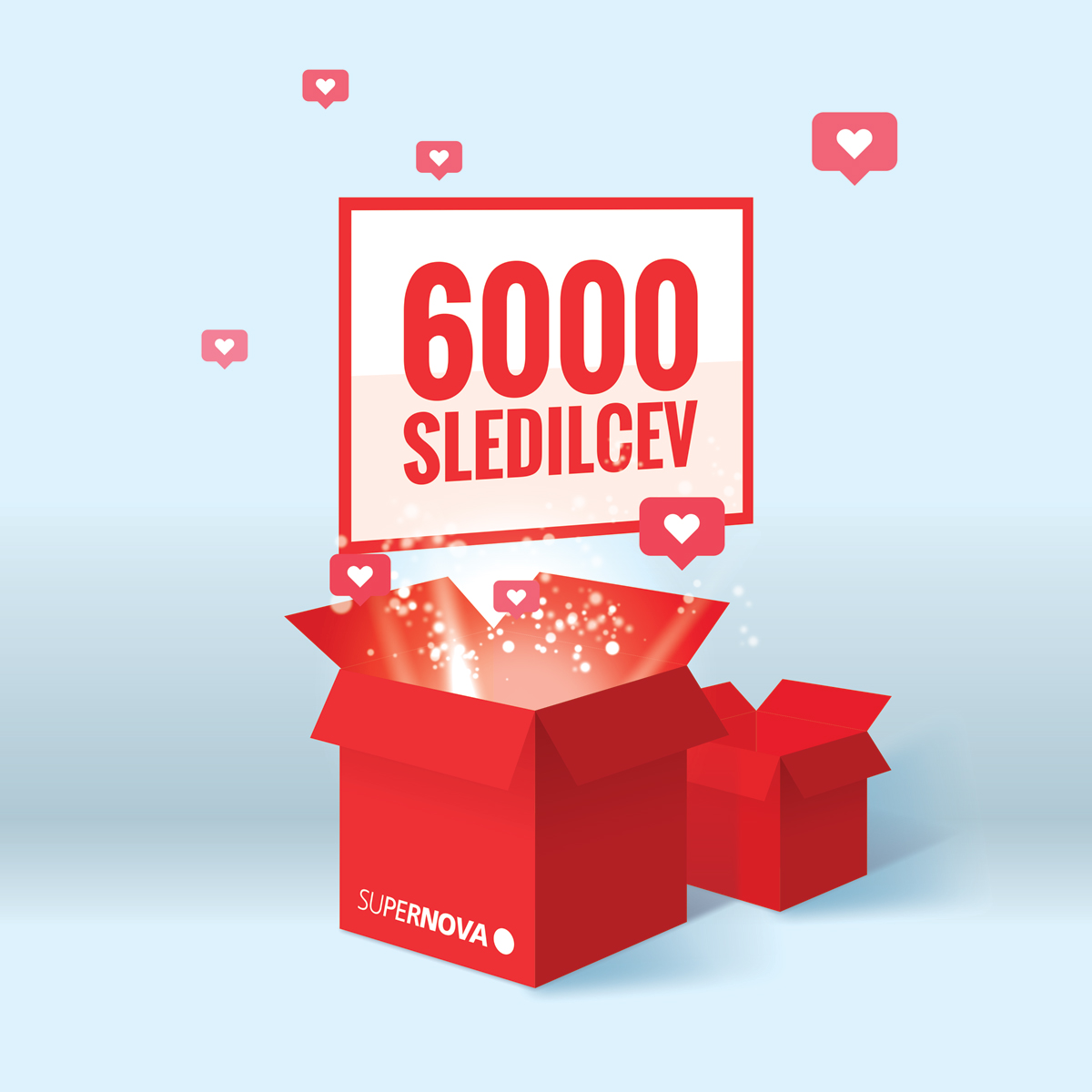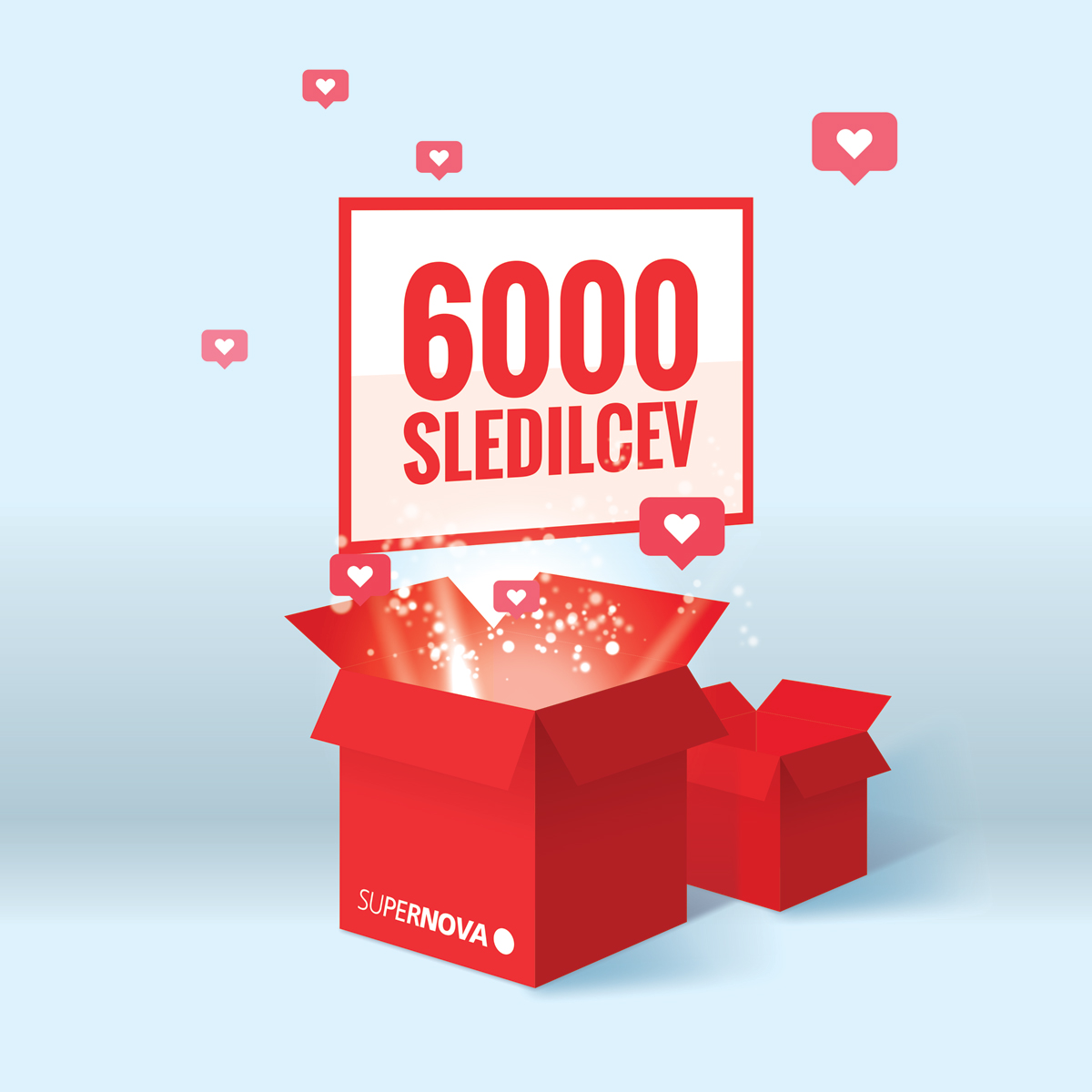 Together to 6.000!
Do you want a 100 € Supernova Gift Card? Follow our Instagram profile supernova_slovenija. As soon as we hit 6.000 followers, we are going to give away three 100 € Supernova Gift Cards to our community! To enter the super prize game, follow our Instagram profile and tag two friends in the comments of the prize game Instagram post.
Become a part of the great super family. Fresh news, super tips and many super prizes await you.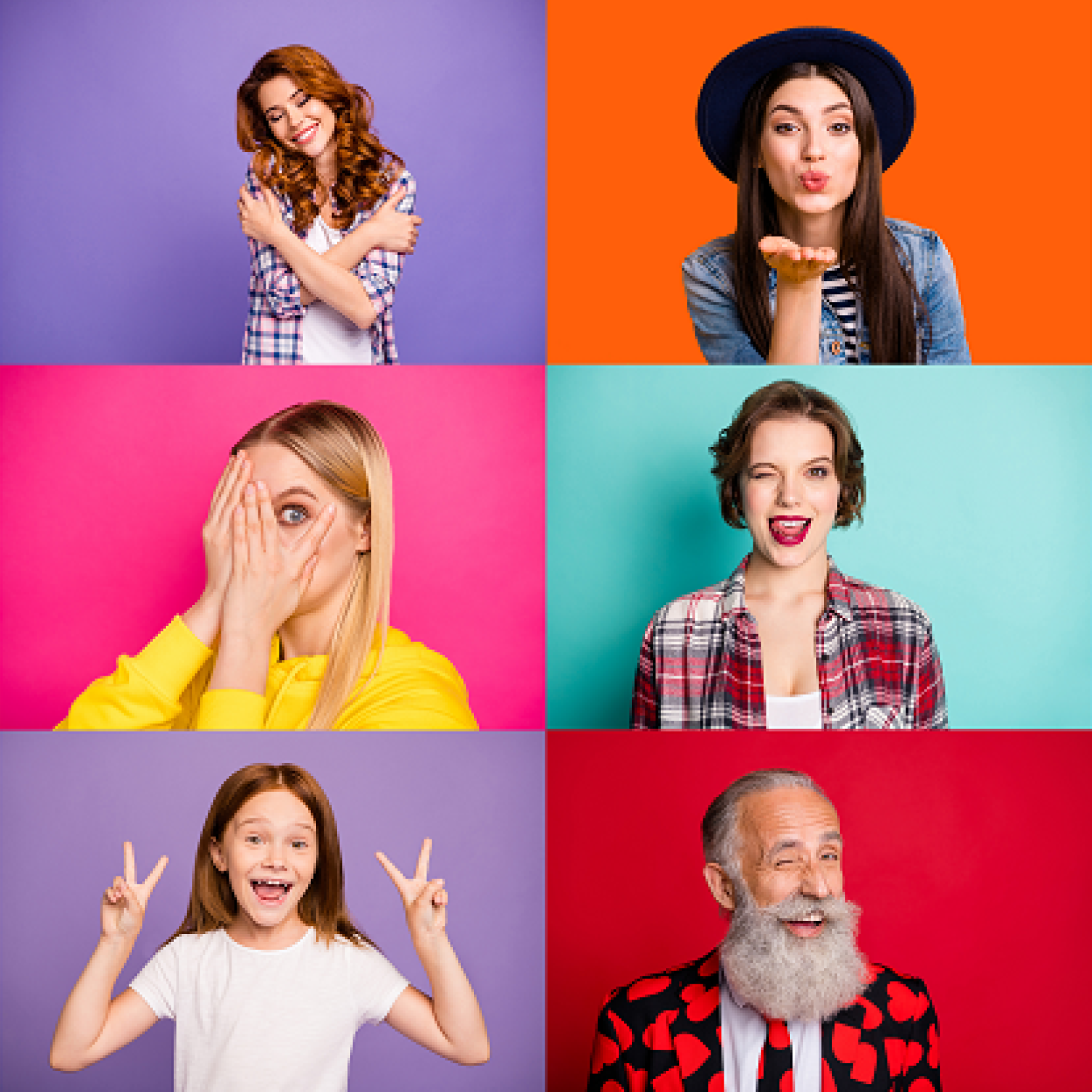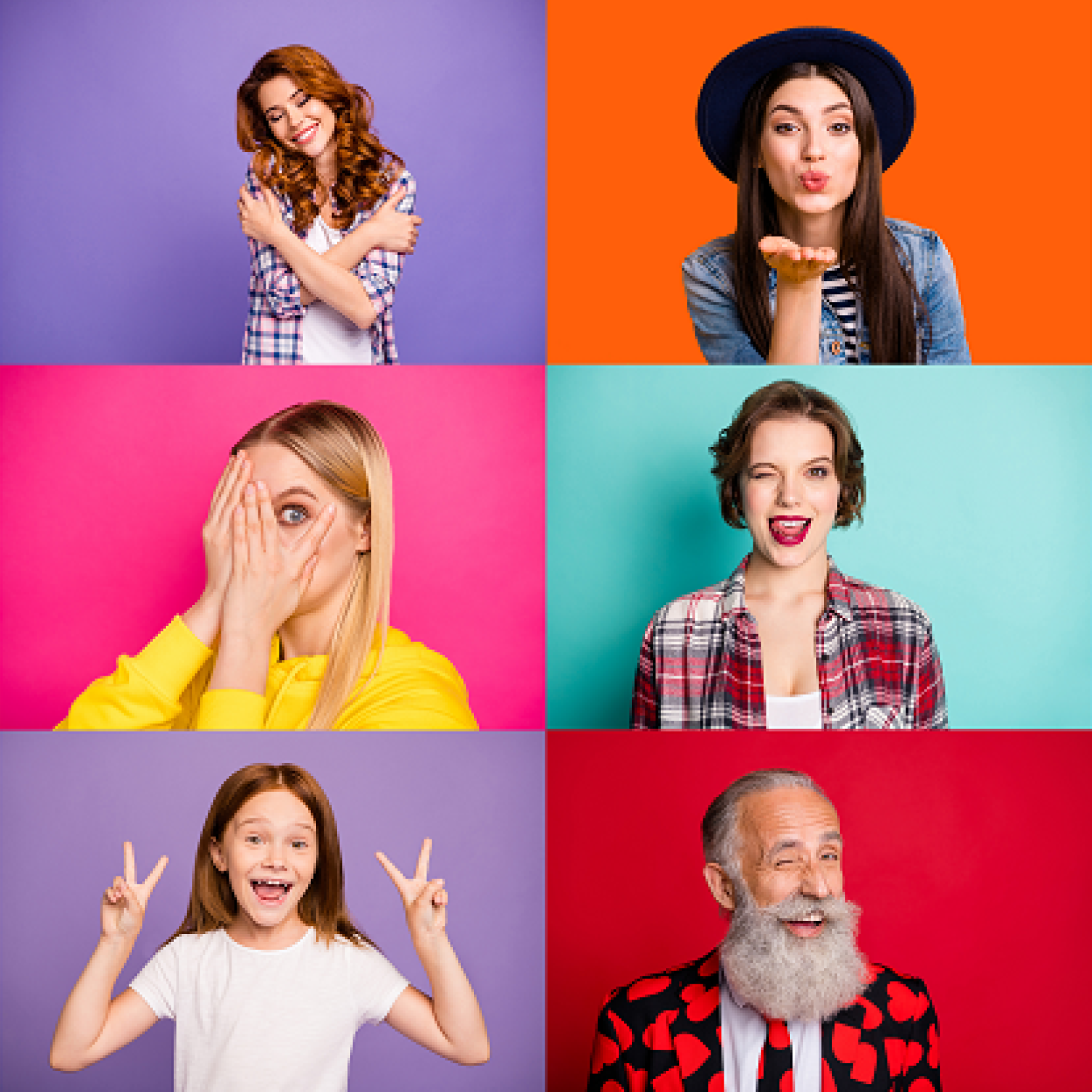 Ideas for your summer outfit
You closet is full, but still have nothing to wear for your next date? No worries, scroll through out Highlights on our Instagram profile supernova_slovenija and get some inspiration. This time around we created a SUPER OUTFIT FOR A SUPER DATE. Soon we will add SUPER MAKE-UP LOOK and other super suggestions for a wonderful summer. Guess who is coming to visit our profile?
Follow us on Instagram and do not miss the next super advice!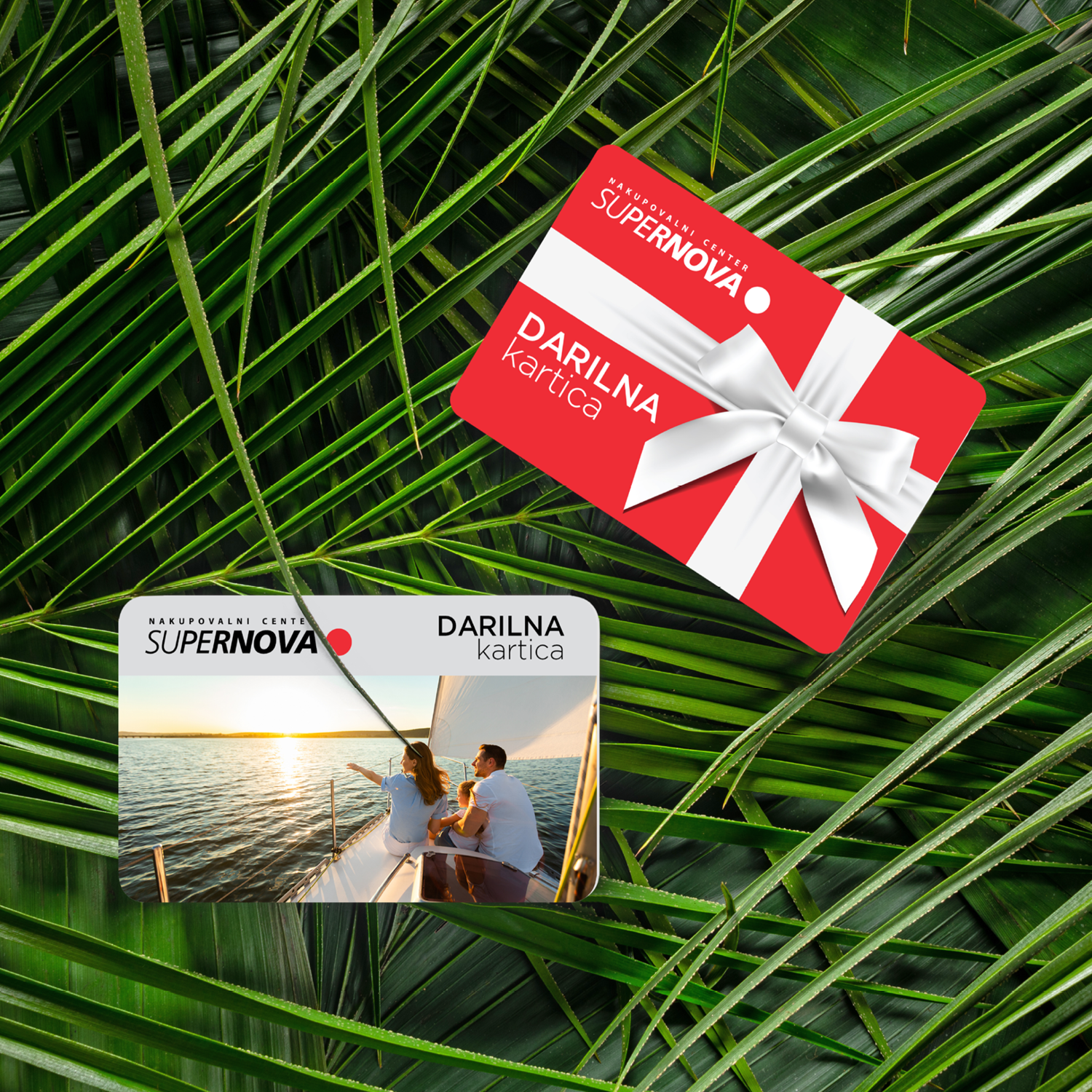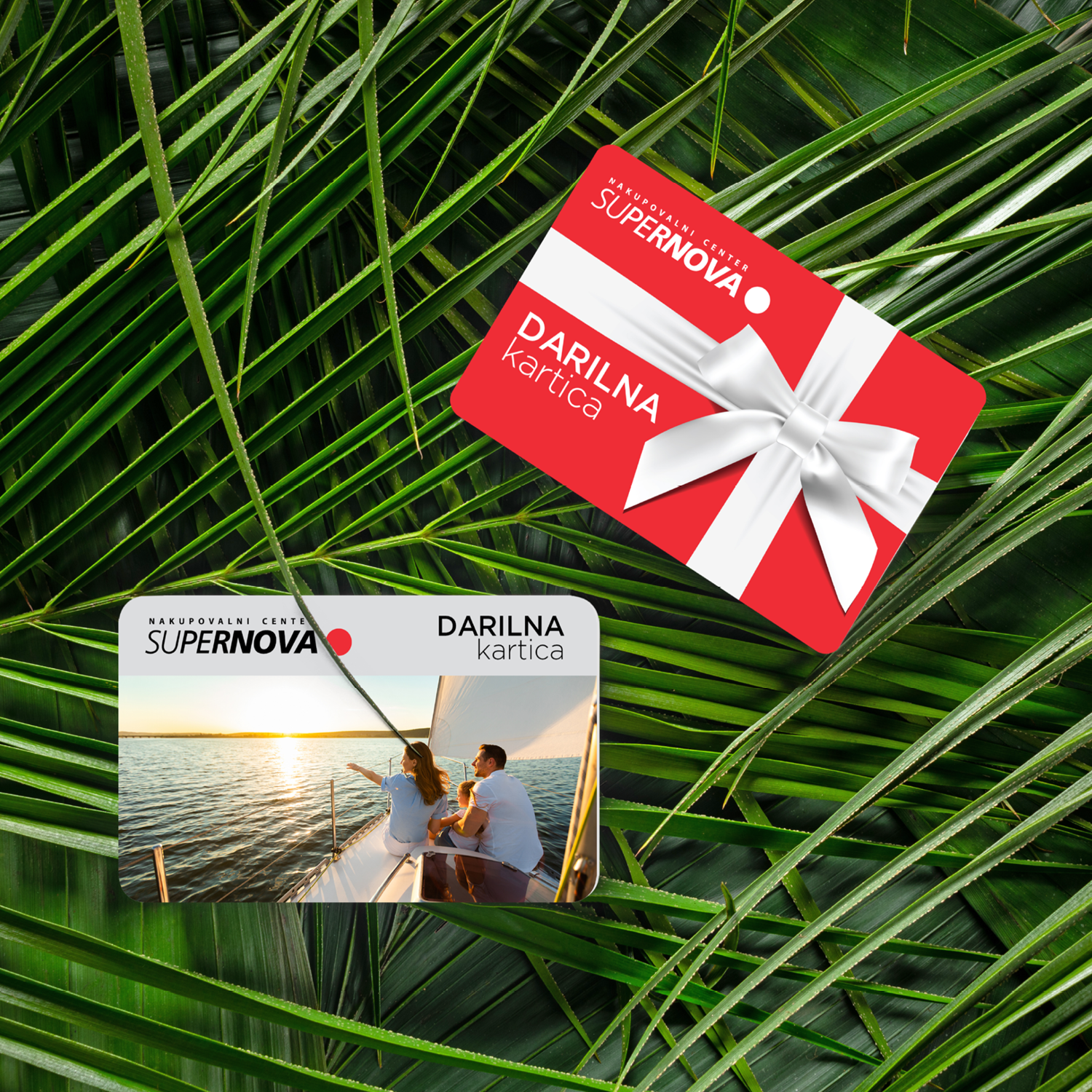 The best memories on a gift card
All your favourite summer moments can quickly become a perfect gift. Choose the personalized Supernova Gift Cardwith your own photo! Snapshots from family trips or a summer tropical paradise become even more priceless when we remember them over and over. Celebrate in style with a super gift.
Order your personalized Supernova Gift Card online, with just a few clicks. You can top it up with a desired amount of money, from 10 € up to 300 €.